Our face-to-face language training is ideal for companies that need to train their staff and collaborate in English for business, or any other language you require. Our in-person lessons can be onsite or in one of our language centers.
In-person language training for companies
All our lessons are catered to your company's specific needs. Whether you require English training for an executive being relocated or an employee who is part of a remote team, we have you covered. Additionally, your employees will develop the cultural understanding required to work efficiently as part of a multicultural team or with clients around the world.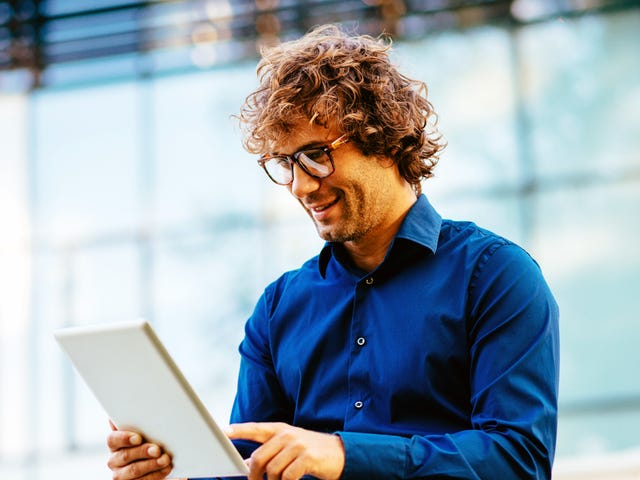 Private language lessons
Our private language lessons for businesses are tailored specifically for professionals in the workplace. We offer classes in English, French, Spanish, German, Portuguese, Italian and Japanese. Your staff will have access to the CyberTeacher platform where the learning material will be provided. The course is designed to be flexible to your schedule and involves a combination of self-paced study and face to face tutoring.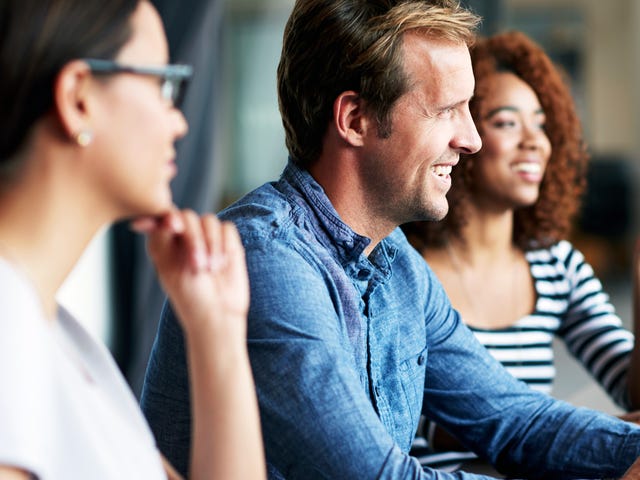 Group language lessons
Learning in small, intimate groups can help foster confidence in language learning. Our group language classes for businesses are between 2 to 10 students for an intra-company program. We offer classes in English, French, Spanish, German, Portuguese, Italian and Japanese. Students can login to the CyberTeacher platform to access their learning material anytime.
Berlitz business in-person language training offer:
Content: A wide range of topics to choose from – from tried-and-tested standard courses to customized in-house solutions for your employees.
Language level: Before starting training, we test the proficiency of all participating employees so we can offer the best possible instruction in line with their language level.
Corporate services: We work with you to develop a training plan that aligns with your scheduling and budget requirements as well as your employees' learning goals. We support your HR department throughout the entire process: planning, organization, implementation, and evaluation.
Integrated competencies: In addition to languages, intercultural competence and targeted business skills are the key to successfully communicating in an international environment. Berlitz is a single source for meeting your needs in all three skill areas.
Find out more
Fill in the form below and we'll contact you to discuss your learning options and answer any questions you may have.