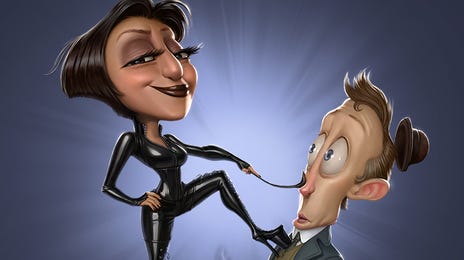 Grab this opportunity - Master your English from 499 NOK per month
Berlitz Flex gives you the freedom to learn where you want, when you want, without giving up the support of having your own teacher at a very special price.
Combining live sessions with self-study, Berlitz Flex allows you to make your own schedule and boost your English wherever you are with live online classes and self-study exercises.
Find your course
Berlitz offers a broad selection of language courses for adults, companies, and kids and teens. And you can take advantage of our wide range of intercultural and business seminars. Choose from the options below to find the course that's right for you, and join us on the journey ahead.
Find out more
Contact us today with your questions. We can work together to find the course that's right for you – with no obligation on your part. Fill in the form and your Berlitz team will contact you shortly.