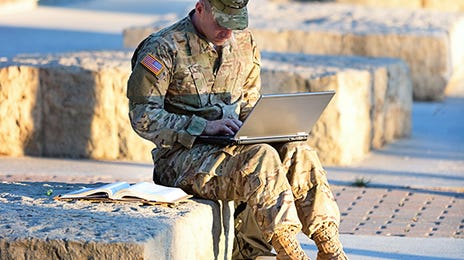 An opportunity to realize your dreams
Our veterans made the ultimate sacrifice for our country. To repay the favor, Berlitz continues to provide discounted language classes to all veterans.
These language classes incorporate the same proven techniques that has helped people gain fluency for over 140 years. The focus of the classes is immersion, which helps you learn a language fast.
We serve every branch of the military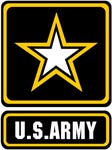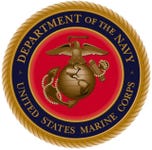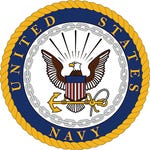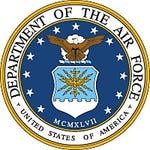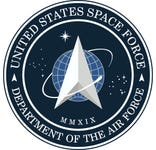 Choose from a variety of courses and languages
Veterans can choose from a large selection of languages and course types. We provide private and group language classes in many different languages.
This diversity provides a solution for every language need. Our goal is to allow veterans to learn the language they want in the best way for their needs. Whether that means learning a language fast or learning in a group or in a more casual setting, we want to provide an option.
Military FAQs
All military veterans are eligible for the Berlitz military language classes.
Our military language classes are offered in a number of different languages. To view all languages offered by Berlitz, visit: https://www.berlitz.com/languages.
Our military language classes vary in cost based on the type of language class. Contact us to learn more about the different class options and costs.
Call Us
---
Find out more
Fill in the form below and we'll contact you to discuss your learning options and answer any questions you may have.