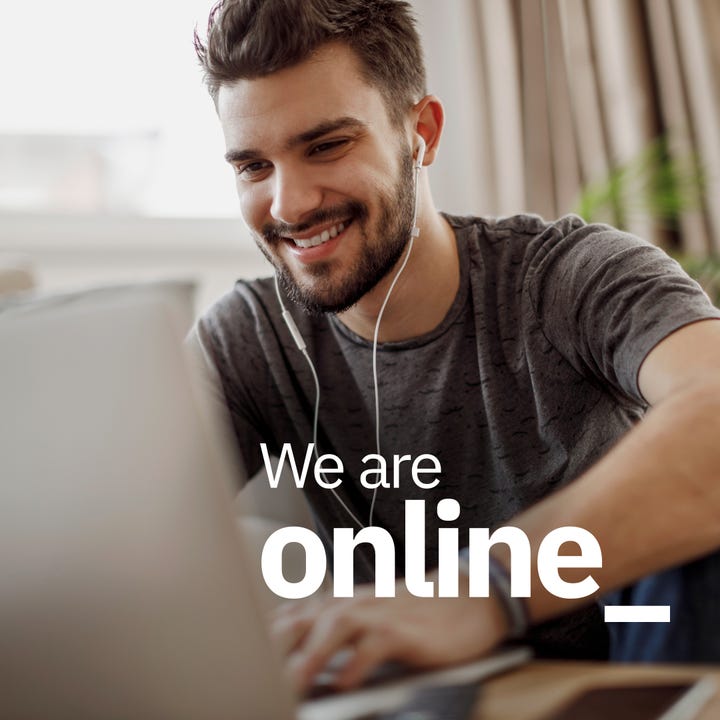 Our Centers are open, now you can choose your way.
We are finally coming back to normality. Our Centers are now open and our courses continue both online and in person.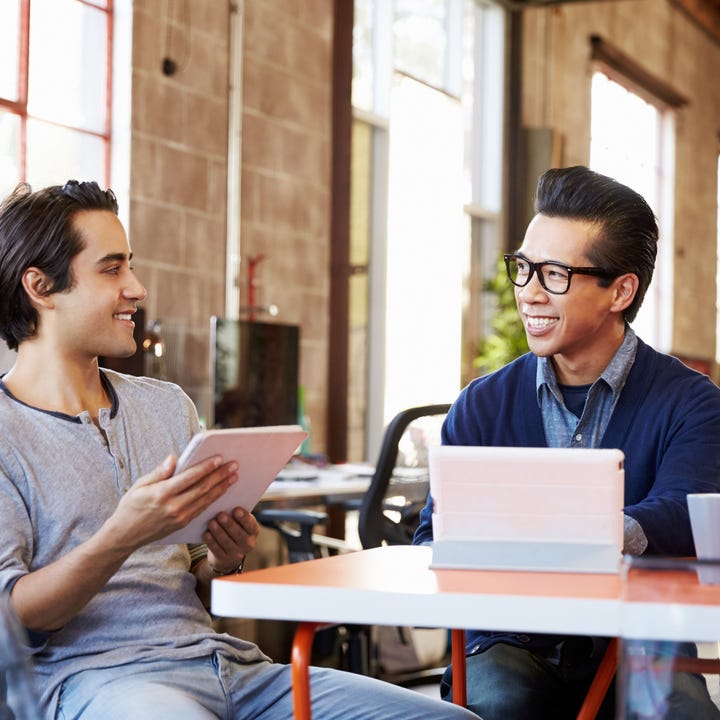 The power of understanding
We believe that the combined power of language and true cultural understanding can offer unforgettable experiences, open up opportunities, facilitate exceptional business outcomes and, ultimately, drive human progress.
Find your course
Berlitz offers a broad selection of language courses for adults, companies, and kids and teens. Or you can take advantage of our wide range of intercultural and business seminars. Choose from the options below to find the course that's right for you, and join us on the journey ahead.
What our students say
My teacher was fantastic. She was completely flexible to my learning style and exactly what I was looking for and why I have come to Berlitz and not the government language program.