Our online platform provides cultural and business information designed to give you a competitive edge in global business.
The Cultural Navigator offers a unique learning experience that can be personalized based on your business interests, career path and educational goals.
Cultural Orientations Indicator (COI)
Take the industry-leading, psychometrically validated assessment tool. You will develop a greater sense of self-awareness with the Cultural Orientations Indicator. This assessment evaluates your cultural preferences at work and how these relate to your sense of self, thinking style, and interaction style.
Understand your personal cultural preference
Discover how cultural differences can impact global business.
Identify potential cultural challenges
Get strategies to navigate cultural differences, attitudes, and disputes.
Collaborate more effectively with clients
Learn how to navigate different cultural norms and business practices
Our experienced trainers will select course material in line with your career and personal learning goals. This guarantees you will learn in an environment reflecting real-world scenarios relevant to true-to-life situations you will experience along your career journey.
Cultural Navigator - benefits
You will learn how to best work on diverse and inclusive teams - compare employees' and teams' cultural profiles.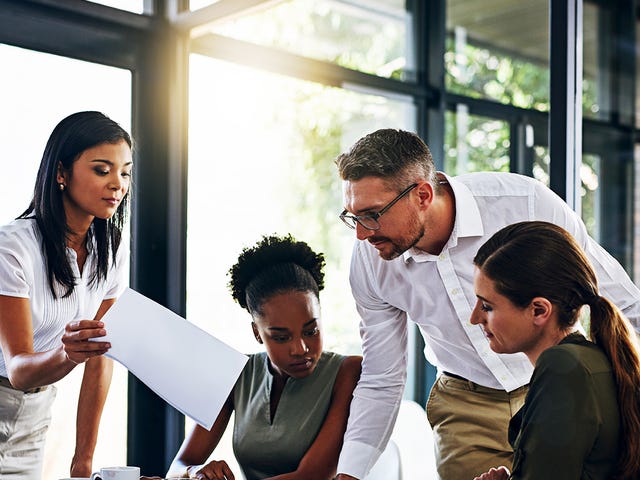 You will receive personalized advice and coaching on how to address cultural challenges and collaborate more effectively:
customized learning paths with progress tracking
over 100 detailed country guides
interactive activities created by a team of international subject matter experts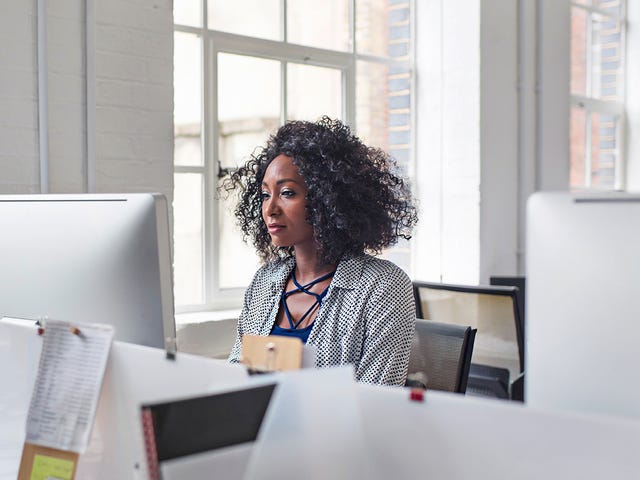 Fit learning around your organization:
the Cultural Orientations Indicator assessment - available in 12 languages
optimized for desktops, mobiles, and tablets
customized to your organization
designed to empower both employers and employees
The Cultural Navigator is the ideal tool to help your organization foster a culture of diversity, drive business value and create strong connections around the world.
Frequently asked questions
Our Cultural Navigator will help your employees to bridge cultural gaps and improve their communication with colleagues, partners, and clients. The final goal is to increase productivity and business opportunities.
We offer a 12-months license.
Find out more
Contact us today with your questions. We can work together to find the course that's right for you – with no obligation on your part. Fill in the form and your Berlitz team will contact you shortly.