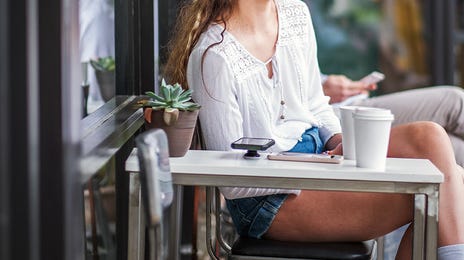 Berlitz Denmark offers practical language courses for adults as well as courses for companies with a special focus on intercultural relations. In order to provide you with the best possible support for your language learning, we have developed learning methods based on our many years of experience, which enable you to learn Danish in a time-saving and long-lasting manner. We have structured the Danish lessons in such a way that you will not only learn vocabulary and grammar, but also different dialects, colloquialisms, and idioms so that by the end of your course you will be speaking authentic Danish.
Benefits of learning Danish with Berlitz Denmark:
You can choose the Danish language course that suits you best.
Attend the Danish lessons based on the level you currently speak the language.
Practice real-life situations with a native-fluent instructor.
You will receive constant feedback so you can continuously improve.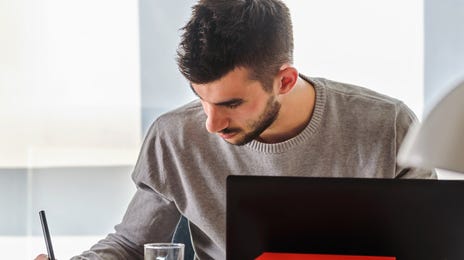 Online Danish language courses
We offer different learning methods so you can find the Danish language course that suits you best. You can attend our Danish lessons from anywhere if you have an internet connection. Our native-fluent instructors will help you achieve fluency in the language whether you choose private or group lessons.
Learn Danish language online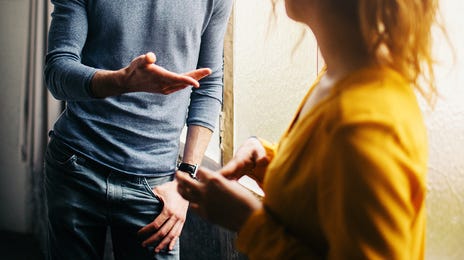 Learn Danish in-person
This Danish language course takes place in one of our well-equipped facilities in one of the widely-known Berlitz language schools. All of our certified Berlitz language instructors are native speakers who can teach you cultural specifics and differences as well as colloquial expressions.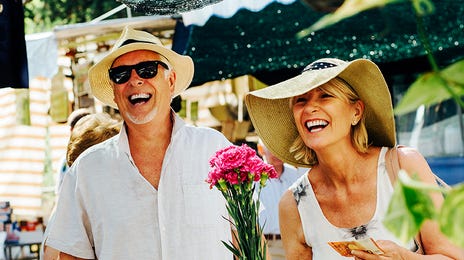 Danish lessons for beginners
Learn Danish with our unique approach and get fluent fast. You will immerse yourself into the new language under the expert guidance of a Berlitz instructor.
Why learn Danish?
Denmark is one of the best welfare societies in the world and it has many natural and cultural attractions, making it one of the most popular tourist destinations in the world. It is practical to learn Danish to learn the languages of the other Scandinavian countries.
What our learners say
"Our teacher was great at adapting the program to our needs and always asked for feedback or suggestions for improvements. The staff was very polite and fast at replying. Overall a great experience, I would recommend this course to any of my colleagues"

Elene M.
Find out more
Contact us today with your questions. We can work together to find the course that's right for you – with no obligation on your part. Fill in the form and your Berlitz team will contact you shortly.