Take your online instruction to the next level with Berlitz Blended Language Learning. Berlitz lets you mix and match CyberTeachers, our self-study platform, with live phone/Skype language lessons with a Berlitz instructor. The course content is perfectly coordinated, and quick and lasting success is guaranteed with our language solutions.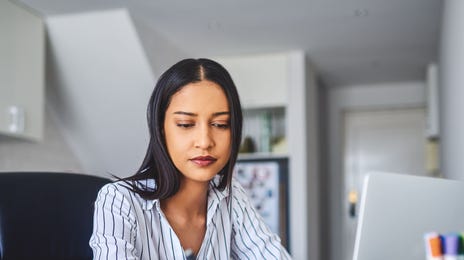 Benefits of blended language learning
Live lessons with a private teacher are available from anywhere in the world
Combination of individual language instruction and independent study
Complementary course content and methods
A varied number of online sessions and live lessons
Seamless content delivery on all the course devices (phone, online and mobile)
Available in English, French, German, Spanish
Frequently asked questions
You can choose between:
10 phone lessons, 6 months cyberteachers license
20 phone lessons, 12 months cyberteachers license
40 phone lessons, 12 months cyberteachers license
Phone lessons can be booked individually.
With blended learning, you get the best out of self-study plus a live teacher on the phone to help practice the language and to guide you regarding the pronunciation or to answer any of your questions.
Find out more
Contact us today with your questions. We can work together to find the course that's right for you – with no obligation on your part. Fill in the form and your Berlitz team will contact you shortly.