Berlitz Language Testing offers language assessment and language testing services for individuals and organizations, with results provided within two business days. Our language testing services are available in over 40 languages, 24 hours a day, seven days a week, online or over the phone.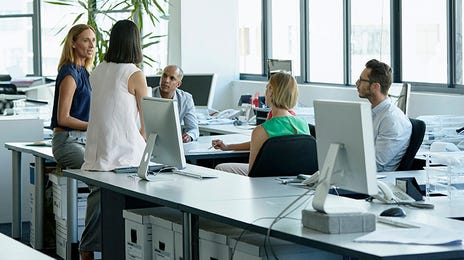 Language certificates and diplomas
We bring you up to standard for internationally recognized language certificates and offer exam preparation courses for the following language proficiency tests:
TOEIC
TOEFL
LCCI
telc - tests F2F
Language testing services
We offer a diverse range of language testing services to provide a solution for any language needs. Our language testing services options include:
Berlitz uses proven language assessment test processes and multiple performance indicators to guarantee the consistency and strength of results, meaning that your HR teams can feel confident in assessing and hiring the best candidates for the job. Screen potential employees based on their language abilities and ensure your team can confidently communicate in local and international markets.
Find out more
Contact us today with your questions. We can work together to find the course that's right for you – with no obligation on your part. Fill in the form and your Berlitz team will contact you shortly.