Intensive Danish courses - Total Immersion
If you need to get fluent fast, our Total Immersion intensive Danish classes will get you there in as little as three weeks. These full-day classes include up to 12 lessons per day and are conducted in Danish to encourage natural conversation skills.
These intensive Danish classes will be personalized to you, meaning you get the exact skills that you need for the goal you want to achieve. You also will learn under the guidance of two native-fluent Danish instructors, whose sole focus is to ensure you reach your goals.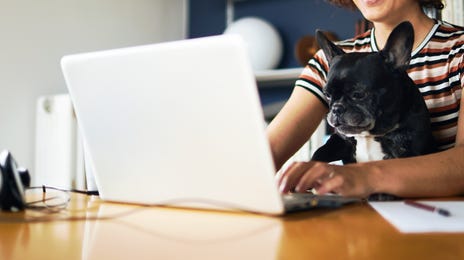 Benefits of Danish immersion at Berlitz
Highly practical classes that allow you to practice conversational skills.
Each full-day lesson is nine hours in length, and you can choose the start/finish time to suit your lifestyle.
You will spend your lunch break with your instructor, so you can practice your Danish language skills in a social setting.
You are the only student, so you get personalized content and are the sole focus of your instructor.
The course content is designed to suit your goals.
The course is suitable for all levels, from beginners to advanced Danish speakers.
Find out more
Contact us today with your questions. We can work together to find the course that's right for you – with no obligation on your part. Fill in the form and your Berlitz team will contact you shortly.