Intensive Luxembourgish courses - Total Immersion
If you would like to get fluent in Luxembourgish as fast as possible, our immersive Luxembourgish language learning was made for you. In this course, you will have full-day classes with 12 lessons per day. Our native-fluent instructors will help you and make sure that you communicate in Luxembourgish from the moment you start the course.
With Berlitz, you can also customize your classes and alter the course according to your future language goals and lifestyle.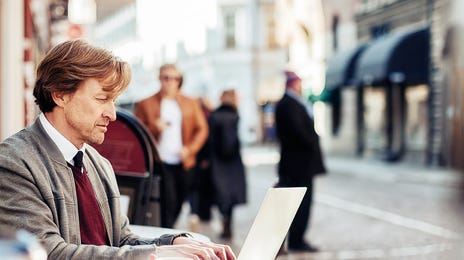 Benefits of learning with the Luxembourgish immersion at Berlitz
Our instructors always provide you with feedback so you can advance in the language.
The content of the lessons is customized to suit your goals.
You can have lunch with your instructor and practice your Luxemburgish in real-life conversations.
The intensive course is suitable for all levels, from beginners to more advanced Luxembourgish speakers.
Practical way of learning with our proven Berlitz Method.
60 lessons per week, where you can choose the start/finish time of your classes.
Find out more
Fill in the form below and we'll contact you to discuss your learning options and answer any questions you may have.