Learn to speak Luxembourgish with our immersive course, focusing on practical learning. Whether you are a beginner or advanced, our native-fluent teachers will help you to reach your goals.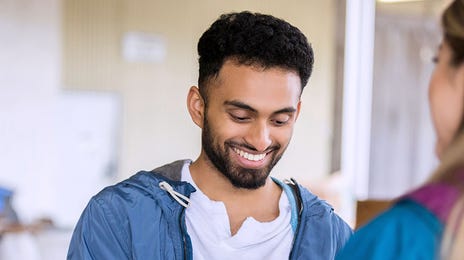 Benefits of learning Luxembourgish with Berlitz
Customized course plan according to your future goals and needs
Our native-fluent instructors always give you feedback to improve your skills
Learn at any age! We offer Luxembourgish courses for all ages: kids, teens and adults
Immerse yourself in the language with our proven Berlitz Method and speak Luxembourgish from day one
Online Luxembourgish classes
With our online Luxembourgish language classes you can enjoy the highest quality learning experience using the immersive Berlitz Method and customizing the lessons according to your schedule.
All our online Luxembourgish classes are led by Berlitz-certified instructors who will help you to learn to speak the language like a native. We offer three different types of Luxembourgish classes online, so you can choose the type that best matches your needs.
Learn Luxembourgish online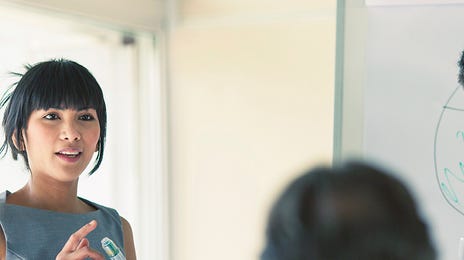 In-person Luxembourgish classes
Our in-person Luxembourgish classes are held at your local language center in Luxembourg, where you can choose to attend group or individual classes. Master the language with the help of our Berlitz-certified native-fluent instructors, dedicated to your success.
The instructors will encourage you to start speaking Luxembourgish from your first class, so you can start to immerse in the language with the Berlitz Method.
Learn Luxembourgish in-person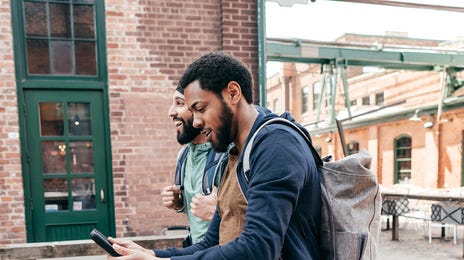 Luxembourgish for beginners
Learn Luxembourgish with our immersive approach and get fluent. Our courses are taught in Luxembourgish from the start, led by native-fluent instructors.
What our learners say
"I like the Berlitz method. We spend a lot of time speaking. I can really see the difference between a previous course I took, where we mainly focused on grammar."

Liam
Find out more
Fill in the form below and we'll contact you to discuss your learning options and answer any questions you may have.