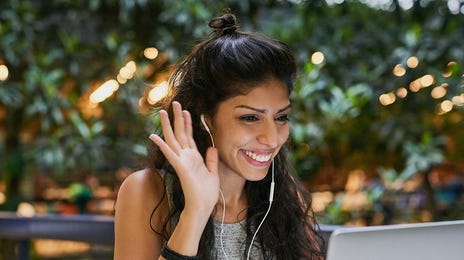 The future of language training
Modern technology in conjunction with the proven Berlitz Method ensures a flexible, uncomplicated and success-oriented learning experience. Lessons are taught by native-fluent speaking instructors in real-time as individual or group instruction. Also, lessons are conducted 100% in the target language, so Berlitz Virtual Classroom allows you to gain more language skills over the web.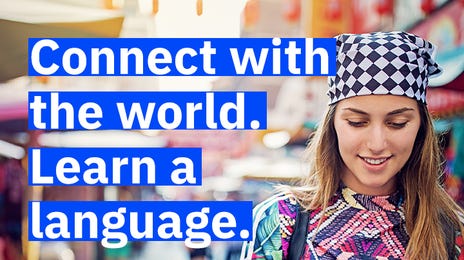 Connect with the world
At Berlitz we believe language is the key to opening the world, to allow us to participate, to share, to connect and to develop a much greater understanding, tolerance and affinity.
That's why we offer the fastest and most effective way to learn to communicate confidently and to truly understand each other.
Open your world, discover our language courses.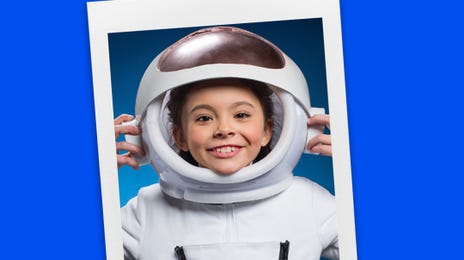 Open your children's future
Scientist or celebrity? Manager or athlete? The future is open. Berlitz Kids and Teens programs encourage intellectual development, introduce a global perspective, and can enhance your child's future career opportunities. Open your children's future with Berlitz Kids & Teens courses.
Find your course
Berlitz offers a broad selection of language courses for adults, companies, and kids and teens. You can even take advantage of our wide range of intercultural and business seminars. Choose from the options below to find the course that's right for you, and join us on the journey ahead.
Find out more
Contact us today with your questions. We can work together to find the course that's right for you – with no obligation on your part. Fill in the form and your Berlitz team will contact you shortly.