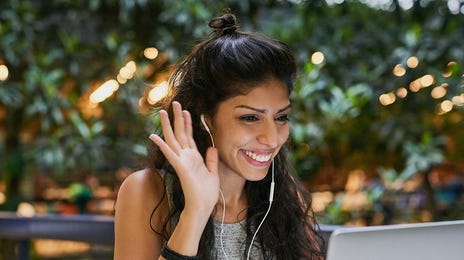 The future of language training
Modern technology in conjunction with the proven Berlitz Method ensures a flexible, uncomplicated and success-oriented learning experience. Lessons are taught by native-fluent speaking instructors in real-time as individual or group instruction. Also, lessons are conducted 100% in the target language, so Berlitz Virtual Classroom allows you to gain more language skills over the web.

Find your course
Berlitz offers a broad selection of language courses for adults, companies, and kids and teens. You can even take advantage of our wide range of intercultural and business seminars. Choose from the options below to find the course that's right for you, and join us on the journey ahead.
Find out more
Contact us today with your questions. We can work together to find the course that's right for you – with no obligation on your part. Fill in the form and your Berlitz team will contact you shortly.


We are members of these organisations: