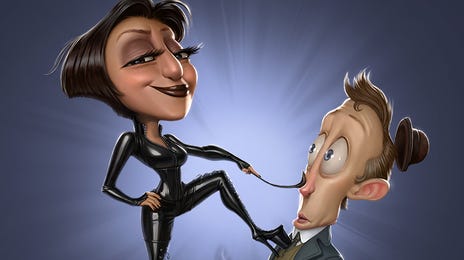 Grab this opportunity - Master any language with a 15% Off
Whatever language you need to improve, there's no better way than with a qualified teacher. Choose a Berlitz course tailored to your needs, with content customized according to your goals and a Berlitz instructor dedicated to you. Every language, every proficiency level.
Master your future with a 15% discount.
Find your course
Berlitz offers a broad selection of language courses for adults, companies, and kids and teens. You can even take advantage of our wide range of intercultural and business seminars. Choose from the options below to find the course that's right for you, and join us on the journey ahead.
Find out more
Contact us today with your questions. We can work together to find the course that's right for you – with no obligation on your part. Fill in the form and your Berlitz team will contact you shortly.