With over 550 locations worldwide and lessons available from anywhere, working with Berlitz is ideal for people-oriented, motivated individuals who are looking to expand their own horizons.
From our instructors to staff at our language centers, Berlitz employees deliver a uniquely personal learning experience, helping people better communicate and build connections, increase their confidence and create new opportunities.
If you have a passion for helping people achieve their goals, a career with Berlitz could be a great fit for you.
Current vacancies
Find out about current employment opportunities throughout Latvia by filling out the form below.
We can't wait to meet you!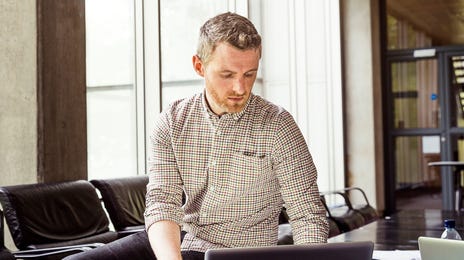 Teaching languages at Berlitz
We at Berlitz are always looking for motivated and enthusiastic instructors who are above all passionate for teaching languages and cultures. If you feel you are able to engage with others, have a love of language and culture, and a positive disposition, we would like to get to know you.
Find out more
Contact us today with your questions. We can work together to find the course that's right for you – with no obligation on your part. Fill in the form and your Berlitz team will contact you shortly.