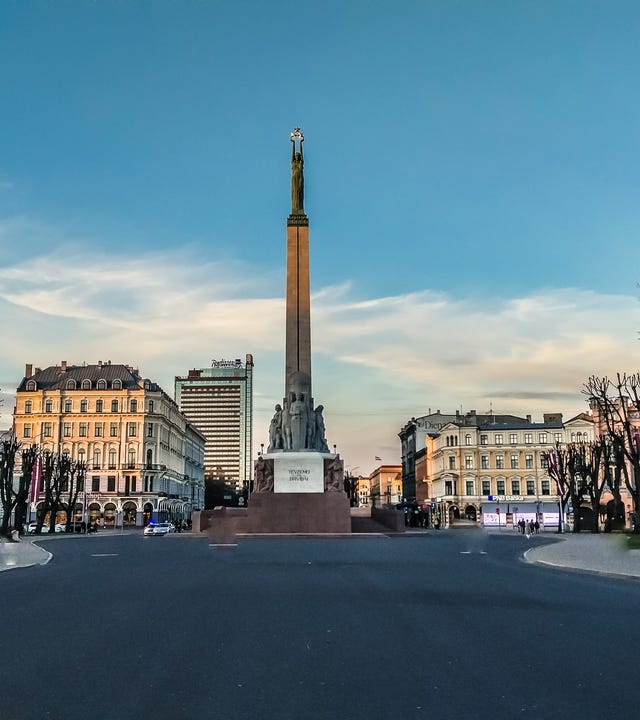 Riga Language Center
Address:
Tērbatas iela 14,
Centra rajons Our Centers LV-1011
Office Hours:
Monday - Friday

08:00 - 20:00
Welcome to the Berlitz language center Riga
We offer a comprehensive selection of private and group programs, and are specialized in intensive courses such as Total Immersion and full- and half-day programs. In our language center in Riga, we offer language training in Latvian, Russian, English, Swedish and more, which are also available with Berlitz Virtual Classroom.
We offer business seminars for expats and managers at all levels of management in leadership, project management, coaching, intercultural skills and finance.
We will be happy to advise you and offer a placement test free of charge. Please contact us through the form below.
How to get to Berlitz Riga:
The Berlitz office is located in the heart of the city center of Riga, capital of Latvia. A corner location on central Terbatas Street is 500 meters from the Old Town, designated a UNESCO World Heritage Site for the quality of its Art Nouveau architecture.
Find out more
Contact us today with your questions. We can work together to find the course that's right for you – with no obligation on your part. Fill in the form and your Berlitz team will contact you shortly.