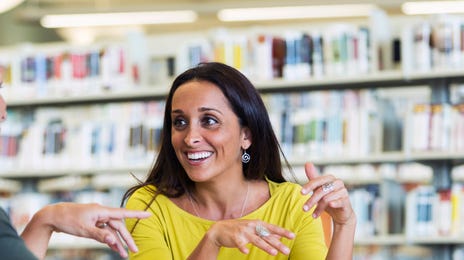 The power of understanding
We believe that the combined power of language and true cultural understanding can offer unforgettable experiences, open up opportunities, facilitate exceptional business outcomes and, ultimately, drive human progress.

Find your course
Berlitz offers a range of language and culture courses for adults, kids and teens, businesses, and more. Choose from the options below to find your ideal course and start progressing further with us.
Berlitz partnerships
Some organizations who learn languages with us: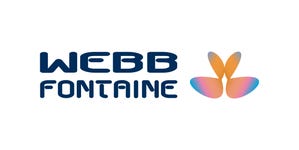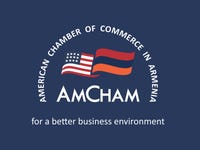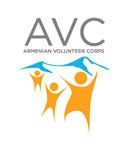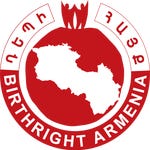 Find out more
Contact us today with your questions. We can work together to find the course that's right for you – with no obligation on your part. Fill in the form and your Berlitz team will contact you shortly.