Learning Armenian with Berlitz will get you fully immersed in the language from the first day. You will speak the language and practice real-life conversations with our native-fluent instructors. You can choose the course that suits you best. Whether you prefer learning the language individually and having customized Armenian classes, or you would like to interact with your peers, we have the right course for you.
Berlitz`s Armenian lessons will also give you the cultural background you need to understand the language and get fluent fast. After learning the Armenian language following the Berlitz Method, you will feel confident to have conversations with native speakers.
Benefits of learning Armenian with Berlitz
Choose your preferred format: online or at the Berlitz language center.
You can learn at any age: we have courses for adults and kids and teens.
We offer Armenian courses for companies which want to improve their employee`s skills.
Get the best results with the proven Berlitz Method.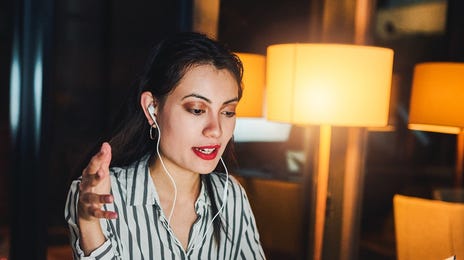 Online Armenian classes
With our online classes, you can organize your learning sessions around your schedule. You get the same benefits as the in-person lessons, but without needing to commute. We offer private and group classes during which you will interact with your instructor and colleagues in real-time and receive constant feedback.
You can learn Armenian online at the pace that suits you and meet your learning goals.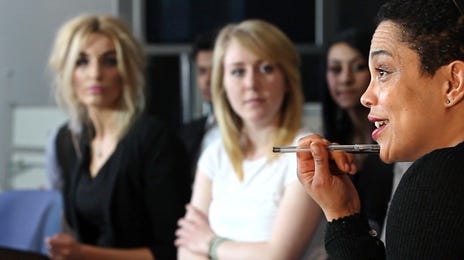 In-person Armenian classes
You can attend our Armenian language lessons individually or in a group at our language school. One of our Berlitz-certified native-fluent instructors will guide you through the courses and get you speaking the language in no time.
Find out if there is a Berlitz language center location near you and get natural conversation skills.
Why learn Armenian?
Armenian is an interesting old language spoken by more than 6 million people. Learning this Indo-European language can help you find more about the rich history and vibrant culture of Armenia.
The Armenian language is considered to be complex due to historic and cultural reasons. Knowing how to speak Armenian will be helpful next time when visiting the Caucasus region or if you`re planning to visit or work in Armenia.
Find out more
Contact us today with your questions. We can work together to find the course that's right for you – with no obligation on your part. Fill in the form and your Berlitz team will contact you shortly.