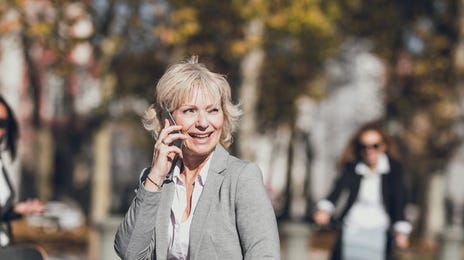 We're there for you with our wide range of business services
Benefit from our expertise and the passion and dedication of our employees, allowing you to plan, organize, and evaluate continuing education measures within your company. Our tailored training solutions are perfectly matched to your requirements and goals, guaranteeing you a high return on your training investment.
Improve internal communications
Today's workforce is more culturally diverse than ever, and many organizations are realizing the benefits of implementing cultural training programs for their employees. Whether your company is looking to expand globally, reach new markets, or simply improve communication between dispersed global teams, we can help by developing training to suit your budget and objectives.
Communication across cultures can improve the cohesiveness of an organization. Our language and cultural training programs are flexible for employees—they can learn during set hours without it interfering with their existing workload.
Find out more
Contact us today with your questions. We can work together to find the course that's right for you – with no obligation on your part. Fill in the form and your Berlitz team will contact you shortly.