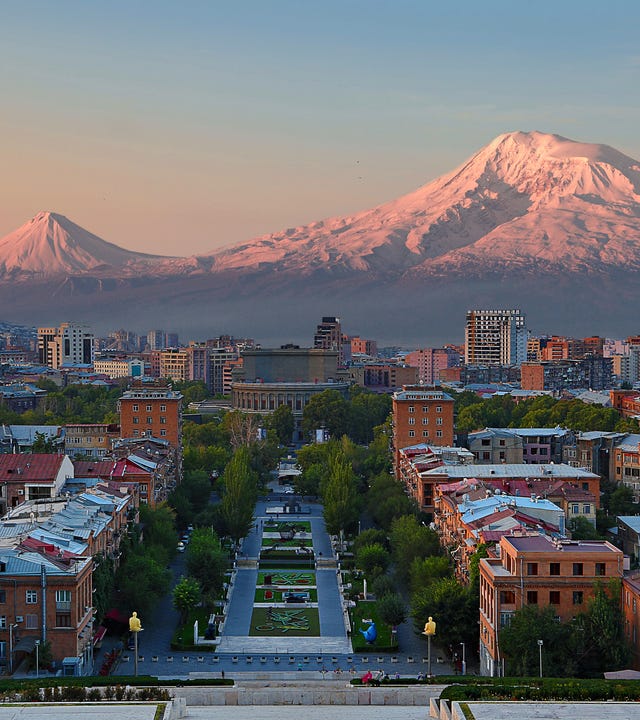 Yerevan Language Center
Address:
V.Sargsyan Str. 10, Piazza Grande bld. 1st floor,
Yerevan
Office Hours:
Monday - Saturday

9:30 – 21:30
Welcome to the Berlitz language center in Yerevan
We offer a comprehensive selection of individual and group programs and are specialized in intensive courses, that include full- and half-day programs. In our language center in Yerevan we offer courses in English, German, French and more. We offer a placement test free of charge to advise you on your current level of learning.
How to get to Berlitz Yerevan:
Berlitz Yerevan is located in the heart of the city center of Yerevan, capital of Armenia. Near the Republic Square in the first floor of Piazza Grande Business center at V.Sargsyan St. 10
Please contact us through the form below for more information.
Find out more
Contact us today with your questions. We can work together to find the course that's right for you – with no obligation on your part. Fill in the form and your Berlitz team will contact you shortly.