Group language classes allow you to learn, interact and socialize in a trusting environment. Small groups offer more interaction with your instructor and your classmates, so you can start speaking from day one.
Find one of our language centers near you and discover if they have the group language classes you want to take or read more about our online group classes.
Stay motivated with group language classes
Face-to-face group language classes offer you a comfortable group setting where you are immersed in the new target language, learning to speak intuitively, through conversation. Classes take place in one of our language centers in Indonesia at regular and fixed times. Your fellow participants are at a similar proficiency level, which helps to keep you motivated and engaged as you progress together. In no time you will be speaking with more confidence, both during your lessons and in your day-to-day life.
You will receive all the attention and motivation you need while practicing your new language in a small group.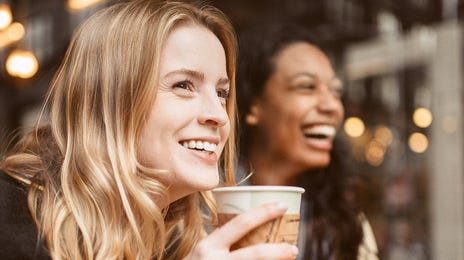 Our group language classes are for those who:
Want to learn the language in a more social and interactive environment
Prefer to have a fixed schedule
Are looking for a more affordable option to learn a language
Benefits of face-to-face group language courses with Berlitz Indonesia
Small groups of up to 6 participants at the same language level
Effective learning for all levels of proficiency using the Berlitz Method
Qualified native-fluent speaker trainers for constant support
Learning materials adapted to your objectives and interests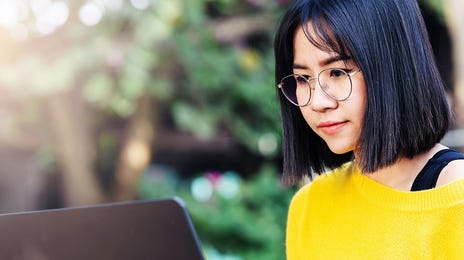 Semi-private group classes
Semi-private group instruction is the ideal solution if you want to learn quickly and keep down costs. You learn in a pair, thus benefiting from a very private learning atmosphere - almost like individual classes. Immersing yourself in the new language in groups of 2 trainees allows you to learn new vocabulary and grammar through speech and improve your understanding of a new culture. It's particularly suitable for employees of the same company, couples or friends.
Our semi-private lessons are customized with a flexible schedule, volume and content.
All the attention, half the cost
If you come with a partner, friend, or colleague, you can decide for yourselves between an intensive compact program with daily lessons or a regular course with 1 or 2 lessons per week. Not only is it fun and motivating to have a learning partner, but you both save money by sharing the costs.
What our learners say
"Couldn't wish for a better or more convenient way to get English lessons – I want to thank all the instructors I had during my daily lessons! I'm very grateful as they were able to give me a lot of confidence…"

Silke
Find out more
Fill in the form below and we'll contact you to discuss your learning options and answer any questions you may have.