Learn a new language directly at the source, in the country where it's originally spoken. Our language holidays are the ideal solution to open up to the world, discover a new culture and make new friends.
In our international English camp, you will have time to enjoy your vacation, explore the country and visit local attractions. The language courses take place in the summer for one to four weeks in total immersion.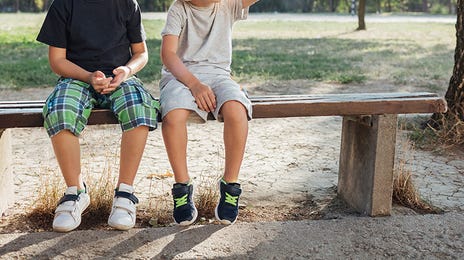 About our summer camps:
Language available: English
Ages: 13 to 17 years
Duration: 1 to 4 weeks
Destinations: the United States, namely: New York, St. Petersburg (Florida), San Domenico (California)
Summer Sports Camp
The Summer Sports Camp is located at the San Domenico School in San Anselmo, California, where students get exclusive access to campus facilities. In addition to their daily English lessons, students can choose from the following Nike sports options, such as basketball, football or tennis. This way teens can learn English while interacting with coaches and teammates around the world.
The highlights of our program:
Learn to speak fluently with an authentic accent
Build confidence through positive reinforcement of highly qualified native teachers
Make new friends around the world
Exciting programs, like excursions and much more
Use the language 24 hours a day with our total immersion
"ALL IN" program: language courses, registration fees, teaching materials, campus accommodation, full board, travel and medical insurance, airport transfers and activities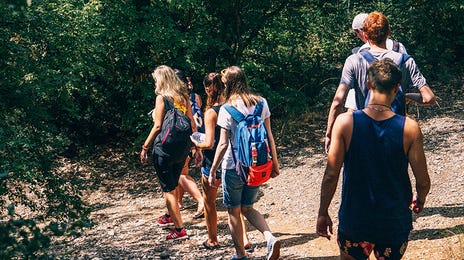 Immersed in the language
A major element of the Berlitz method is total immersion in the target language. Outside of traditional language classes, exciting activities allow you to put your new skills into practice, discover your host country and make new friends. By learning with the Berlitz Method, you can boost your confidence and ability to communicate in a foreign language.
Our native-fluent instructors will always be at your side to make sure you enjoy your stay. Choose your dream destination and embark on this new linguistic adventure.
Find out more
Fill in the form below and we'll contact you to discuss your learning options and answer any questions you may have.