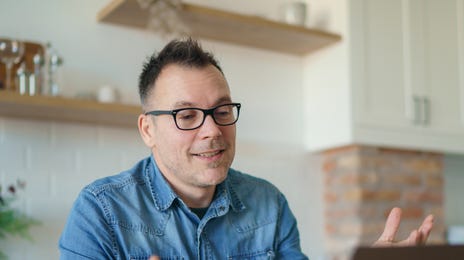 Choose your program!
Start the year learning or improving a language. Berlitz has different options suited to your lifestyle. You can choose among programs with a self-study platform, individual online programs with a live teacher or group classes. You'll be speaking the new language in a very short time.
Let's get started!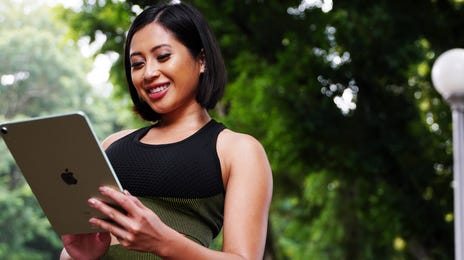 Berlitz Flex has arrived!
Speak English fluently, with online self-study lessons and one-on-one coaching from Berlitz instructors.
Learn a new language in the most flexible way!
Study at your own path with the self-study lessons and practice what you have learned in the unlimited one-on-one lessons.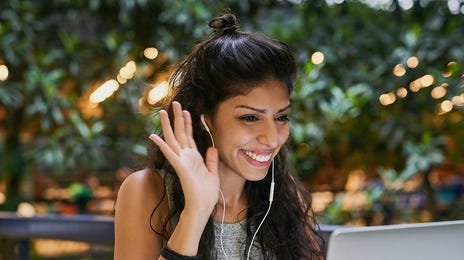 Instructor-led online language courses
Learn a language online with an instructor using the proven immersive Berlitz Method. Our live online language courses incorporate live instruction from Berlitz-certified fluent instructors. The inclusion of live classes provides the fastest, most effective language learning methods with the flexibility of online learning.
Find your course
Berlitz language school offers a range of language and culture courses for adults, kids and teens, businesses, and more. Choose from the options below to find your ideal course and start progressing further with us.
What our learners say
Berlitz gives you the opportunity to make rapid progress in your second language learning, encouraging you to speak regardless of your level. By making mistakes, you keep learning and improving. This practice-based methodology focuses on everyday life topics while being enjoyable. … .Berlitz has an entertaining and dynamic methodology! As a professional it has helped me to improve in a second language and advance in my goals, not only to communicate but also to acquire the grammar and the expressions of the language.

Andrea
Berlitz partnerships
Some organizations who learn languages with us: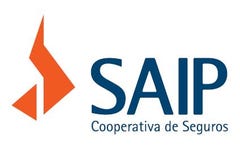 Find out more
Fill in the form below and we'll contact you to discuss your learning options and answer any questions you may have.