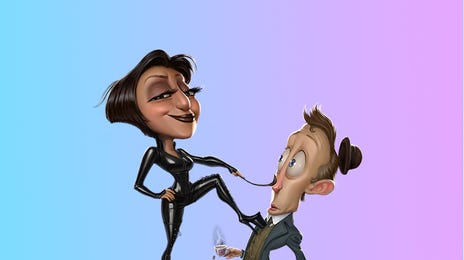 Grab this opportunity - Master any language with a 10% Off
Whatever language you need to improve, there's no better way than with a qualified teacher. Choose a Berlitz course tailored to your needs, with content customized according to your goals and a Berlitz instructor dedicated to you. Every language, every proficiency level.
Master your future with a 10% discount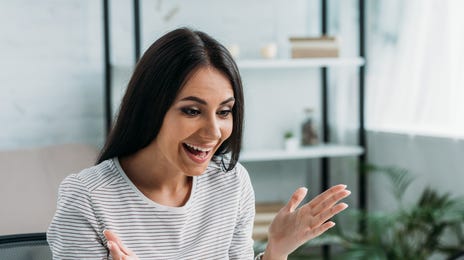 Instructor-led online language courses
Learn a language online with an instructor using the proven immersive Berlitz Method. Our live online language courses incorporate live instruction from Berlitz-certified fluent instructors. The inclusion of live classes combines the fastest, most effective language learning methods with the flexibility of online learning.
Find your course
Berlitz language school offers a range of language and culture courses for adults, kids and teens, businesses, and more. Choose from the options below to find your ideal course and start progressing further with us.
What our learners say
"I like the Berlitz method. We spend a lot of time speaking. I can really see the difference between a previous course I took, where we mainly focused on grammar."

Liam
Berlitz partnerships
Some organizations who learn languages with us: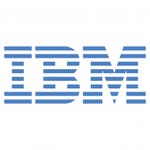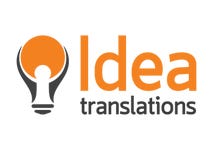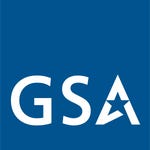 Find out more
Fill in the form below and we'll contact you to discuss your learning options and answer any questions you may have.