Language instructors
Berlitz is looking for native-fluent teachers in the following languages: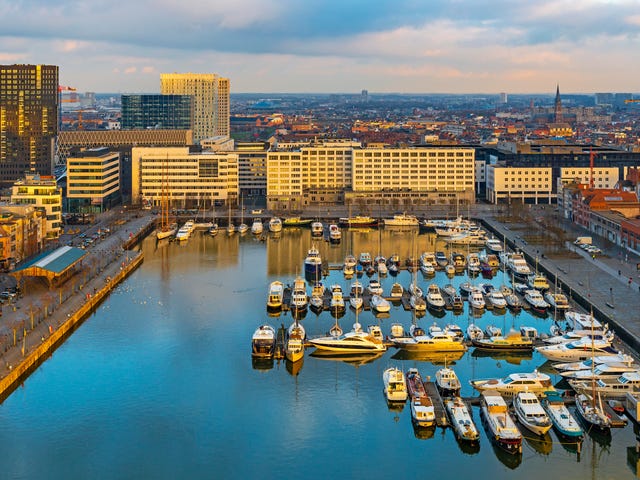 Antwerp
Dutch, English, French and German.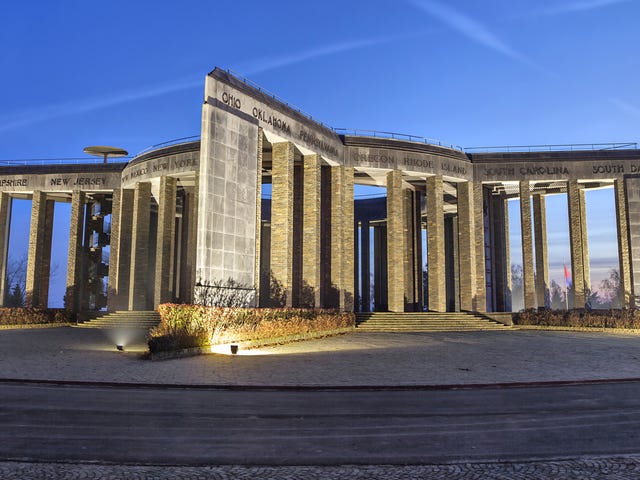 Bastogne
Dutch, English, French, German and Luxembourgish.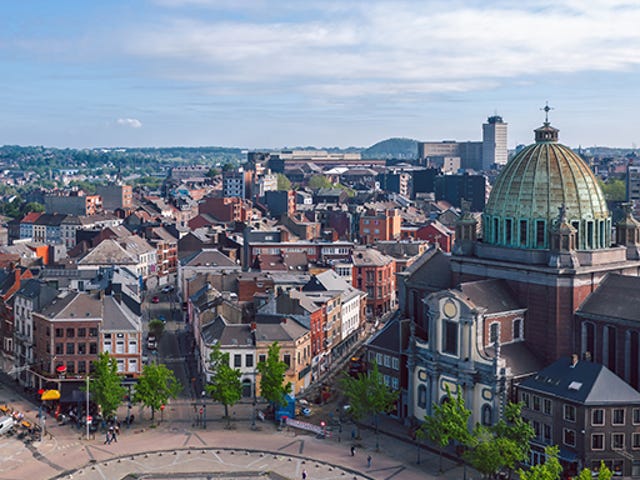 Charleroi
Dutch, English, French and German.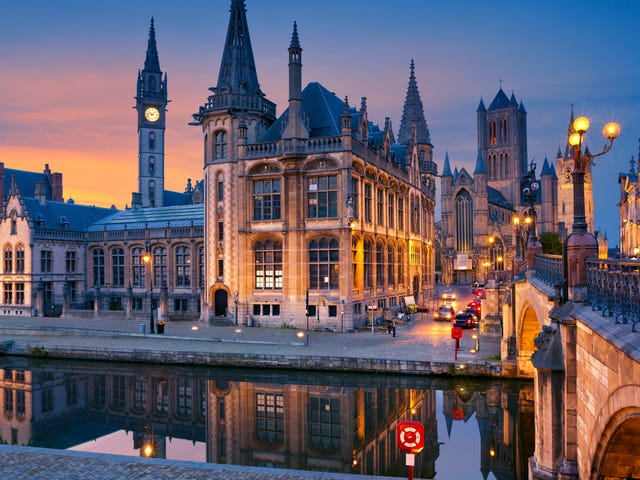 Ghent
Dutch, English, French and German.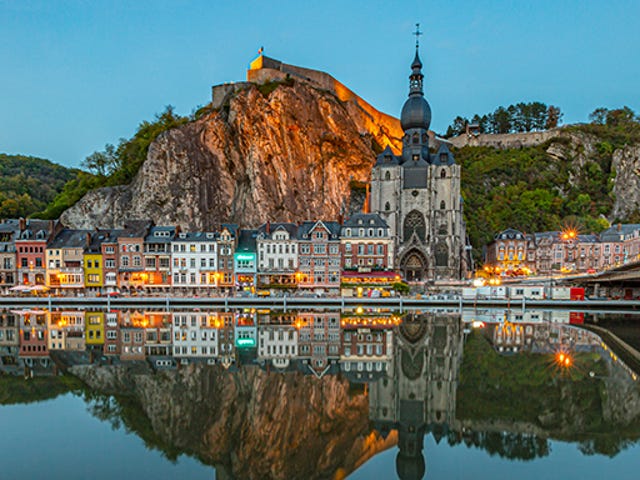 Namur
Dutch, English, French and German.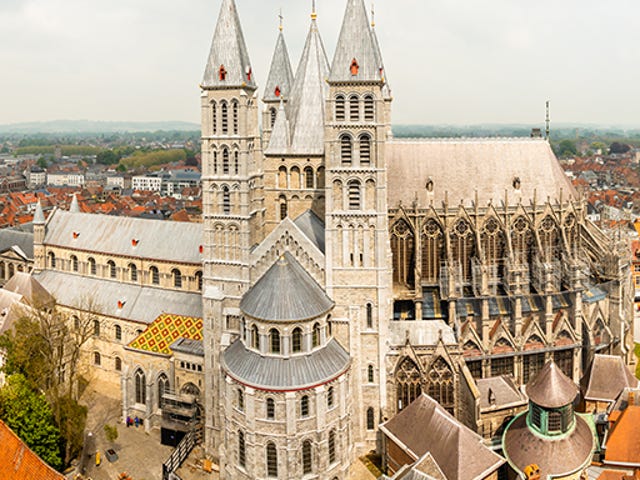 Tournai-Mouscron
Dutch, English, French and German.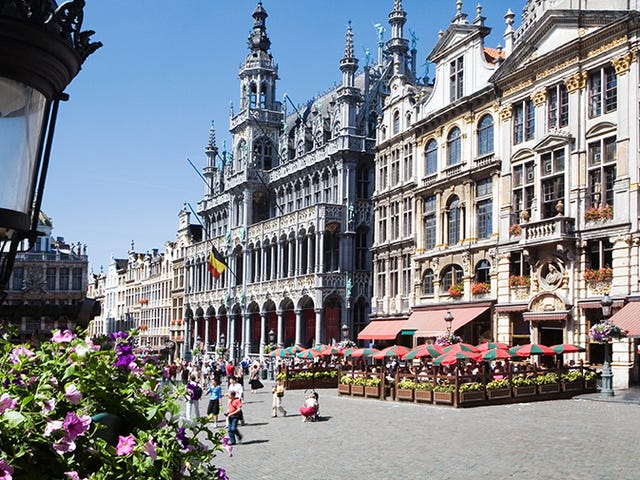 Brussels
Dutch, English, French and German.
High-quality training and excellent service are essential for our customers. Train private customers as well as business partners with the world-renowned and unique Berlitz Method!
Your profile
Native-fluent in the language you wish to teach
Minimum bachelor's degree and/or business-related work experience
Strong communication, presentation, and organizational skills
Dynamic and creative approach to training
Openness to web-based instruction and distance learning
Outgoing, friendly, sociable, and patient
Available in the evenings as well as during the day
Own vehicle and a driving license is an asset
In possession of a working permit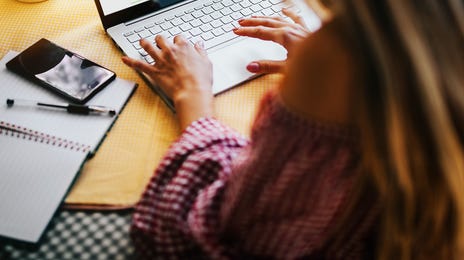 The steps of a successful application process
Find out about the workflow of applying at Berlitz
Applying for new jobs is a difficult process, and Berlitz respects the time and effort you put into finding a position that suits you. Thus, Berlitz gives every application the deserved attention and responds quickly to those looking for jobs at Berlitz. Once you have successfully submitted your application, the process moves on to three different interviews - one on the telephone and two in person - before signing a contract.
An overview of the Berlitz hiring process
Once you have applied to one of the positions listed on our job portal or once we have received your speculative application, our HR team will then carefully review your documents. These should include a cover letter and a complete resume. It is important for us to see why you are interested in Berlitz, what qualifies you for the vacant position and what you might expect from us as an employer.
If you are a match for the vacant position, you will be invited to a telephone interview. This initial conversation is an opportunity for both parties to get to know each other better. You can use the opportunity to explain what motivated you to apply at Berlitz, why are you looking forward to a new professional challenge, what you see as your core strengths and what you might expect from us. This is also a good time to address things such as your starting date, salary expectations, and any other questions you might have about the position.
You are convinced that you would be a good match for the Berlitz team and so are we? Then, we are looking forward to meeting you in person at Berlitz. The interview will be held at the center for which the opening was advertised. This means you will have a chance to meet your potential new team. The aim of this meeting is for both parties to get a personal impression of one another and to ensure that everybody has realistic expectations from each other. We welcome you to ask any questions you may have. After the meeting, it's decision time – for you and us!
Please send your application (including for which Berlitz center) and your CV via e-mail to: recruitment@berlitz.nl
We are looking forward to your application!
Find out more
Fill in the form below and we'll contact you to discuss your learning options and answer any questions you may have.