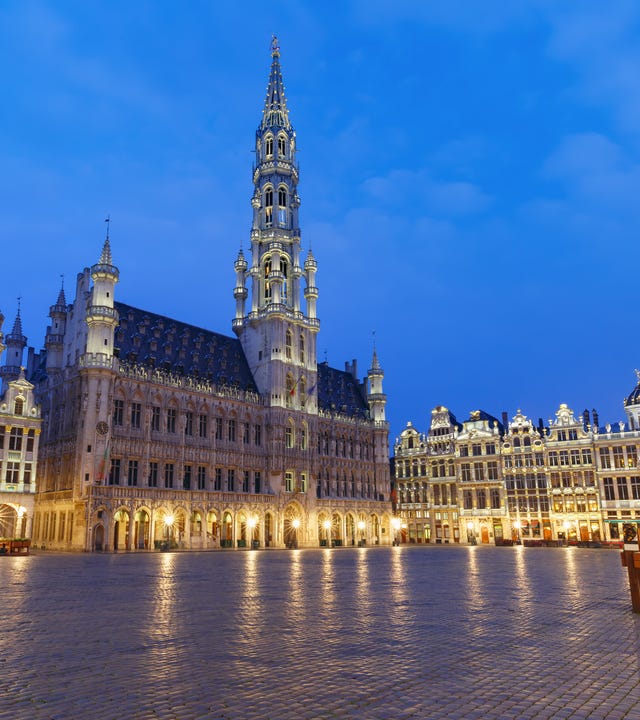 Language school in Brussels
Address:
Avenue Herrmann Debroux, 54,
Auderghem Brussels 1160
Classroom Hours:
Monday - Friday:

09:00 - 21:00

Saturday:

09:00 - 12:00
Location of our language center in Brussels
Berlitz Brussels is located in the Eastern part of the city in a coworking space. You may find nice shops and restaurants just a few blocks away from our Berlitz Center.
The historic city is easily accessible by public transport within 20'.
How to get to Berlitz Brussels
You can get to our language school in Brussels by public transport like the metro stop Herrmann Debroux is just 300 meters away.
Berlitz Brussels is close to the Ringroad of Brussels, so you have plenty of parking spaces under the Herrmann Debroux viaduct.
Our center is located on the 1st floor and can be reached by elevator. The entire building is wheelchair-accessible.
About the Brussels language center
You can choose one of our in-person or online classes and focus on your goals. Throughout the year, we offer you intensive, extensive business and language lessons during which you will have real-life conversations.
On our floor, we have a cafeteria where you can enjoy coffee, tea, or any other beverage.
We have 6 fully equipped classrooms with iPad, TVs, and air conditioning.
Discover all the languages you can learn at Berlitz Brussels
English school year program: 1,5 hours per week in a small group on Wednesday afternoon or Saturday morning for 25 weeks.
Special tuition program, helping your children with their own material from school.
Find out more
Fill in the form below and we'll contact you to discuss your learning options and answer any questions you may have.