Intensive Dutch course - Total Immersion
We designed a unique Berlitz program to use your current knowledge and express it in Dutch with confidence. With Total Immersion you learn Dutch quickly and effectively. This will result in rapid progress and increased confidence that will allow you to better converse, understand and collaborate more clearly with your colleagues and clients.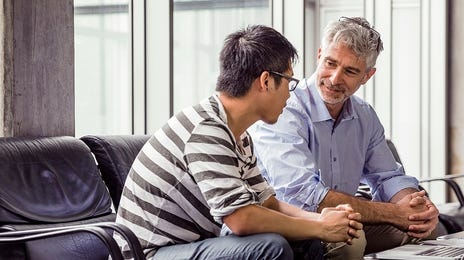 Benefits of intensive Dutch courses at Berlitz
Accelerated learning and quick progress
One-on-one individual instructor attention
Personalized lesson plan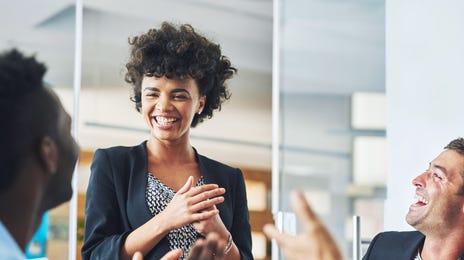 Who is the Intensive Dutch course suited to?
Expats who (recently) relocated to Belgium
Professionals who just started a new job and need to learn a new language fast
Professionals who will soon relocate to Belgium and need to learn quickly
Executives seeking to master a language to expand their job opportunities
Executives seeking to master a language to expand international business opportunities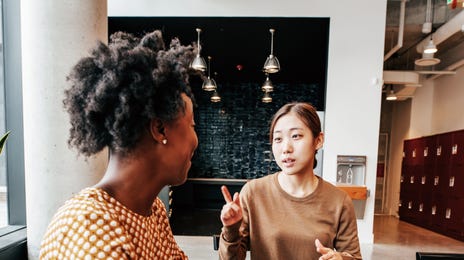 Choose your intensive Dutch learning program:
Total Immersion 60 lessons
12 lessons of 45 minutes per day over 5 days
Flexible starting date
Lunch in a restaurant with your teacher
What our learners say
"I like the Berlitz method. We spend a lot of time speaking. I can really see the difference between a previous course I took, where we mainly focused on grammar."

Liam
Find out more
Fill in the form below and we'll contact you to discuss your learning options and answer any questions you may have.