Intensive English program - Total Immersion
Total Immersion is a unique Berlitz program designed to use your current knowledge and express it in English with absolute confidence. Whether you're preparing for an interview in English, holding a seminar abroad, or leading a business meeting speaking in English, Total Immersion is the best way to learn English quickly and effectively.
The immersive English learning requires nine hours a day in individual classes and is designed to teach you to speak the language with a precise approach to business and social skills based on the environment to which you will be exposed. In this way, you will be able to express yourself with confidence in a short time. For the duration of your program, you will meet every day with two English instructors who will apply 100% personalized content simulating situations that you will face in real life.
With our Total Immersion program, you will quickly develop your executive and social skills to think and speak English in a short time. You will participate in role-playing that will strengthen your foundation in the language. Once you have mastered them, the vocabulary will be customized to include business terminology and specific learning requirements.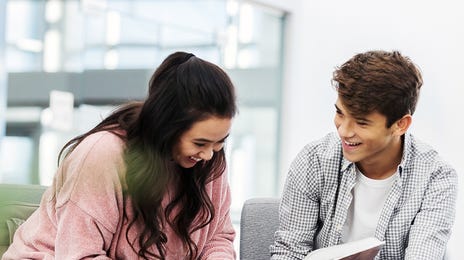 Benefits of immersive English learning at Berlitz
Accelerated learning and quick progress
One-on-one individual instructor attention
Personalized lesson plan
Continuous instructor feedback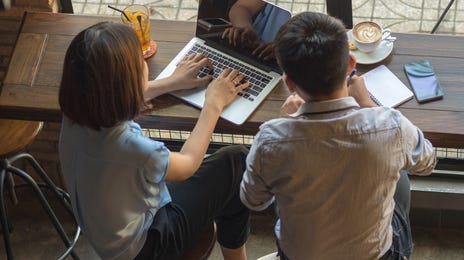 Choose your intensive English program
Total Immersion
12 lessons of 45 minutes per day over 5 days
Flexible starting date
Lunch in a restaurant with your teacher
Daily double lessons with 2 instructors
Practice real-life situations
No matter what level you are at, with the Berlitz Method and the accompaniment of leading communication experts you will achieve all your dreams and ambitions in learning English for business and beyond.
Fill in your details and let our advisors give you the best-personalized attention.
Find out more
Fill in the form below and we'll contact you to discuss your learning options and answer any questions you may have.