Open up your world by learning English with Berlitz. Our English courses in Copenhagen are specifically designed to equip you with real-world English language skills that will have you speaking naturally and confidently.
Benefits of learning English:
You will expand and improve your educational and employment opportunities by learning English, the world's most widely spoken language.
The English language will also open up a world of entertainment and popular culture, and it will help you to access some of the world's most highly regarded educational establishments.
It is also an important language to learn if you're traveling or considering moving to an English-speaking country such as America, England, Canada, South Africa, or Australia.
In-person English courses in Copenhagen
There are several ways you can choose to learn with Berlitz.
Learning one on one with your native level instructor means you can choose the subjects, pace, and material to meet your exact needs. With personalized instruction, you will be able to overcome your individual language challenges, meet your personal goals and get instant feedback that will help you grow and develop a strong set of English skills for life.
Learning in a group class is an interactive and immersive experience. You will build conversational skills and confidence quickly while making friends and socializing with your peers.
Our Berlitz intensive English classes are the fastest way to fluency. Each is a full nine-hour day. A total immersion in English, intensive classes provide you with the opportunity to work on your challenges, understand the nuances of the language, and learn to speak like a local.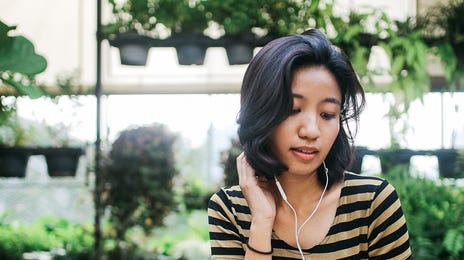 Online English classes
If the in-person option is not suitable for you, choose our online courses and attend your English classes from anywhere.
Other language courses in Copenhagen
Find out more
Contact us today with your questions. We can work together to find the course that's right for you – with no obligation on your part. Fill in the form and your Berlitz team will contact you shortly.