SUMMER PROMOTION
UP TO £250 OFF ONLINE COURSES
Valid from July 1 - September 30, 2023
Contact us for more information via the form below.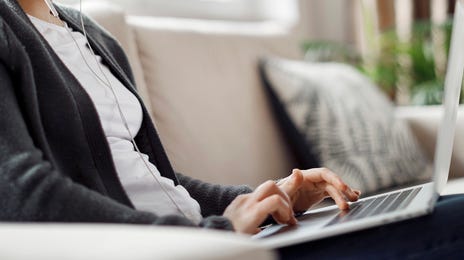 Instructor-led online language courses
Learn a language online with an instructor using the proven immersive Berlitz Method. Our live online language courses incorporate live instruction from Berlitz-certified fluent instructors. The inclusion of live classes provides the fastest, most effective language learning methods with the flexibility of online learning.
Find your course
Berlitz language school offers a range of language and culture courses for adults, businesses, and more. Choose from the options below to find your ideal course and start your language learning with us.
Choose your language
We offer more than 40 languages, find yours now!
Find out more
Contact us today with your questions. We can work together to find the course that's right for you – with no obligation on your part. Your Berlitz team will contact you shortly.
Berlitz partnerships
Some organizations who learn languages with us: