Russia is one of the largest countries in the world and dominates the Eastern European landscape from an economic and cultural standpoint. For these reasons and many more, Russian is one of the most important languages in the world. At Berlitz, we make it easier to learn Russian through proven language-learning techniques. At the core of the Berlitz Russian classes is the Berlitz Method, which focuses on immersive language learning. When you begin your Russian language learning with Berlitz, you will begin speaking the language immediately. Our Berlitz-certified native-fluent instructors are professionals in both Russian and these immersive language techniques, allowing them to guide you to learn Russian fast.
Berlitz Russian language courses also focus on cultural lessons that allow you to better understand how to use the language. While learning the fundamentals of Russian is important, it is just as important to understand the way the language is used. This includes nonverbal communication signals, hand gestures, word choice and much more. This Russian cultural training sets the Berlitz Russian classes apart. After learning Russian with Berlitz, you will feel confident speaking the language with native speakers in any setting.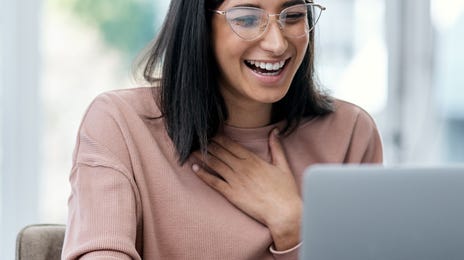 Online Russian courses
Online Russian lessons with Berlitz make it even easier to start learning. You will have the option to learn Russian online from anywhere, just as long as you have a strong internet connection. This flexibility means you can take your Russian lessons at work, at home or on the go. Whatever works best for you is possible with the online Russian classes with Berlitz. 
Best of all, the Berlitz online Russian courses feature the same proven language learning techniques as our in-person classes. You will still learn with a live, Berlitz-certified instructor and you will still get the immersive language training. The only difference is rather than having to drive into a language center, you will meet in a digital environment that allows for the same level of communication and interaction.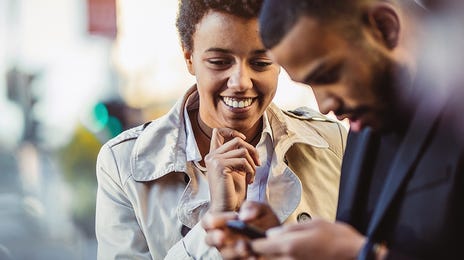 In-person Russian courses
Berlitz offers in-person Russian classes at our several center locations. Our face-to-face lessons include learning with a native-fluent instructor who teaches using the Berlitz Method to encourage natural conversation skills, getting you speaking in your chosen language from day one. 
Find out if there is a Berlitz language center location near you to explore in-person class options.
Why learn Russian?
Russian is estimated to be spoken by 144 million people worldwide, making it a top 5 language in the world. It also has huge cultural and social implications, with many large corporations and tourist destinations located in Russian-speaking countries. Learning Russian can provide great opportunities for both business and travel.
What our learners say
Learning a language is not easy, but the Berlitz method has proven to be efficient and rewarding. The teachers are so patient and encouraging, they work so hard to see all their students succeed in communicating in the language they're learning. The entire team at Berlitz is the most passionate and supportive group of people. Your success feels like their success. I would highly recommend Berlitz to anyone wanting to learn a new language in a safe and encouraging environment.

Athena Pantelis
Frequently Asked Questions
At Berlitz, language learning is based on immersion principles. In other words, you'll learn Russian only by speaking and hearing this language. This is one of the key pillars of our Berlitz Method.
We recommend you to follow our intensive Russian courses. This is the quickest and most efficient way to master a new language. You can follow classes online or in our language centers all over the UK.
Berlitz has several language centers in the UK where you can study your new language. We offer Russian language courses in London, Manchester or Oxford. We also offer online classes.
Find out more
Contact us today with your questions. We can work together to find the course that's right for you – with no obligation on your part. Your Berlitz team will contact you shortly.