Small group language classes allow you to learn, interact and socialize in a supportive environment. Small groups at one of our several language schools offer in-person interaction with your instructor and classmates, so you can start having conversations from day one.
Berlitz in-person language classes provide flexibility to make up classes online. If you can't make it to your Learning Center for any reason, you can still take the class online with a live instructor. This flexibility helps keep you on track and working towards your language goals.
Stay motivated with group language classes
Face-to-face group language classes offer you a comfortable group setting where you are immersed in the new target language, learning to speak intuitively, through conversation. Classes take place in one of our language centers at regular and fixed times. Your fellow participants are at a similar proficiency level, which helps to keep you motivated and engaged as you progress together. In no time you will be speaking with more confidence, both during your lessons and in your day-to-day life.
You will receive all the attention and motivation you need while practicing your new language in a small group.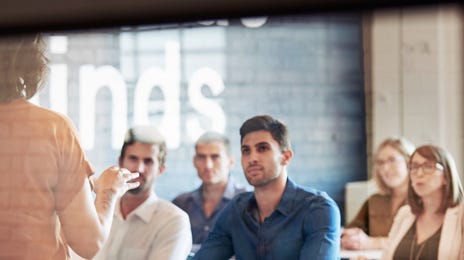 Our group language classes are for those who:
Want to learn the language in a more social and interactive environment
Prefer to have a fixed schedule
Are looking for a more affordable option to learn a language
Ready to get started? Find out if a center near you offers group classes in your target language, or explore online group classes, with more language options to choose from, plus the benefit of social learning from anywhere you work or travel.
Find out more
Contact us today with your questions. We can work together to find the course that's right for you – with no obligation on your part. Your Berlitz team will contact you shortly.