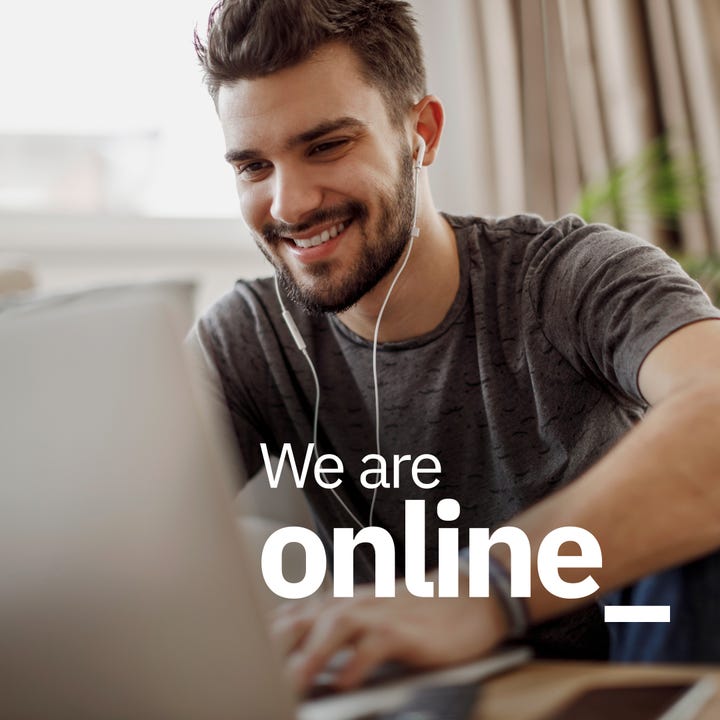 Our Centers are closed, but we are always open.
We remain at home, just like you. We are looking forward to seeing each other again and getting back to our routines.
Join us online where you can choose between Berlitz Virtual Classroom Online lessons, CyberTeachers and phone lessons.
Find your course
Berlitz offers a broad selection of language courses for adults, companies, and kids and teens. And you can take advantage of our wide range of intercultural and business seminars. Choose from the options below to find the course that's right for you, and join us on the journey ahead.
Our partners
Some organizations who learn with us