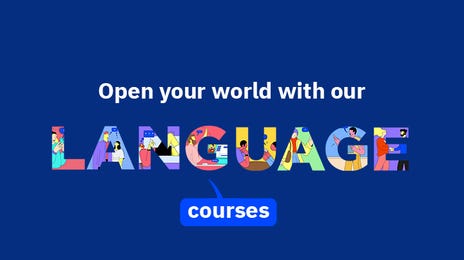 Private Courses
Improve your English, German, French, Swedish, Spanish or any other language from the very first lesson with the help of a highly qualified Berlitz teacher.
Whether you choose to learn face-to-face in our centers or via video call from the comfort of your home or office, Berlitz private courses ensure that you achieve your goals.
Find your course
Berlitz offers a broad selection of language courses for adults, companies, and kids and teens. And you can take advantage of our wide range of intercultural and business seminars. Choose from the options below to find the course that's right for you, and join us on the journey ahead.
Our partners
Some organizations who learn with us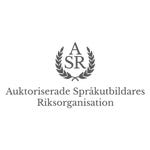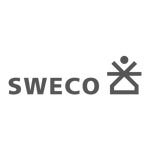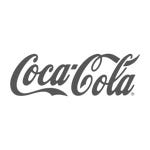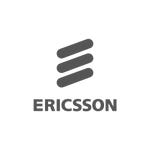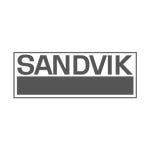 Find out more
Contact us today with your questions. We can work together to find the course that's right for you – with no obligation on your part. Fill in the form and your Berlitz team will contact you shortly.