Berlitz offers Study Abroad programs for adults who want to explore a new language and culture first-hand with an exciting mix of language lessons and excursions. You decide whether you want half-day or full-day lessons and which excursions you want to attend. Berlitz believes that the culture behind a language is as important as the language itself. Thus, your trip will also include exploring local traditions and history, giving you even more insight into the culture of your destination country and its people, guaranteeing you an unforgettable intercultural experience.
Benefits
Attractive cities and premium locations worldwide
Courses at a Berlitz center with qualified native-fluent speaker instructors
Various course formats available: groups, individual or intensive
Accommodation with a host family, in a hotel or an apartment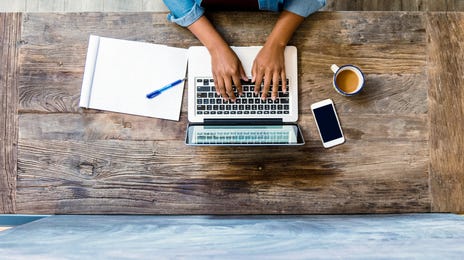 Check in - to the most interesting places in the world
The most effective way of getting to know a language and a culture is to go to the relevant country. Berlitz offers you the best opportunities to do so, at attractive and exciting locations worldwide. Practice by living and experiencing your new language 24 hours a day. There's no better or more pleasant way.
Find out more
Contact us today with your questions. We can work together to find the course that's right for you – with no obligation on your part. Fill in the form and your Berlitz team will contact you shortly.