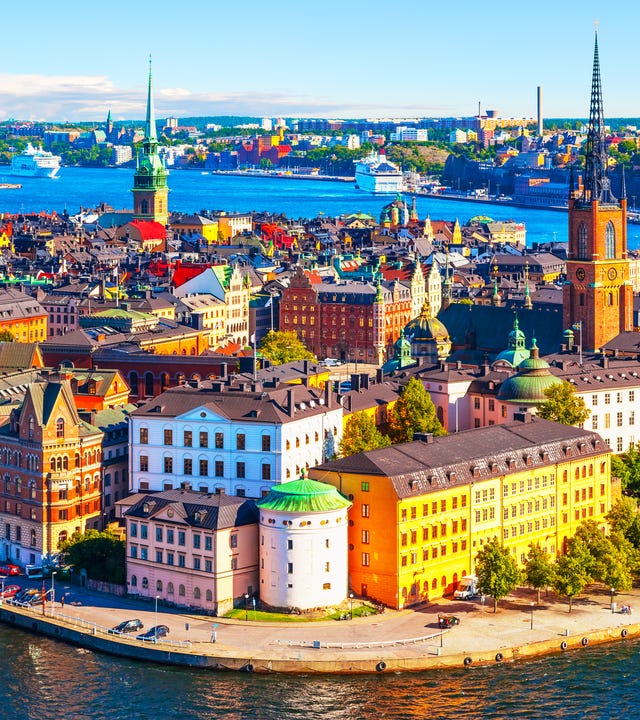 Stockholm Language Center
Address:
Gamla Brogatan 23 B,
Stockholm Sweden 111 20
Office Hours:
Monday - Friday

08:00 - 18:30
Welcome to the Berlitz language center Stockholm
Our highly qualified, international team and the successful Berlitz Method will make sure of that. We offer a comprehensive range of group and individual courses. We offer a comprehensive selection of individual and group programs and we are specialized in intensive courses such as Total Immersion and full- and half-day programs. In our Language Center in Stockholm we offer training in Swedish, English, German, French, Spanish, Italian, Portuguese, Finnish, Russian, Polish, Mandarin and Arabic.
Either at the language center or with Berlitz Online Live.

We offer Swedish for Expats, Business Seminars and intercultural training for expats and managers at all levels of management in leadership, in management and coaching.

We will be happy to advise you and offer a placement test free of charge. Come by and pay us a visit or give us a call. The Berlitz team in Stockholm looks forward to seeing you. Please contact us at info@berlitz.se.

If you would like to make any changes in your schedule, please contact bookings@berlitz.se or call 010-510 23 20.

Find out more
Contact us today with your questions. We can work together to find the course that's right for you – with no obligation on your part. Fill in the form and your Berlitz team will contact you shortly.