​Berlitz Cyber Teachers makes learning a language easy – study online in your own time and practice what you have learned with Berlitz instructors.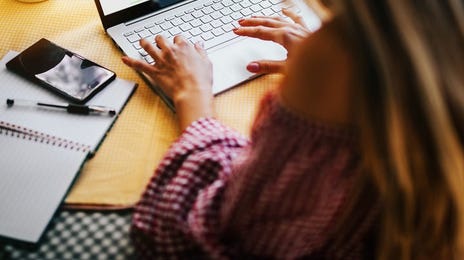 Choose when and where you learn
Study online via our CyberTeachers platform. You can access your learning 24/7 from any device and activities are broken down into bite-sized lessons that fit into any schedule.
Have real-life conversations
Practice your new skills with real people. Berlitz CyberTeachers includes unlimited group virtual lessons with Berlitz instructors. Speaking with a Berlitz instructor means you get immediate feedback and coaching along the way – helping you become fluent faster.
Available languages: English, German, French and Spanish.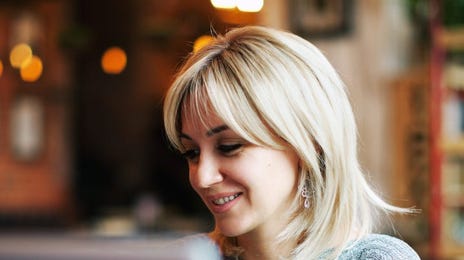 Learn what interests you
Discover your new language through interactive activities based on real-life situations, as well as videos. With dozens of lessons available, you can control which topics you study based on your areas of interest, using technology like voice recognition and interactive videos to engage you throughout your learning journey. So, whether you're learning for work or for fun, we've got you covered.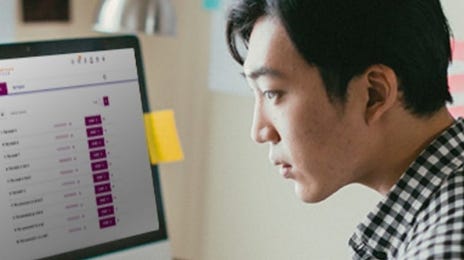 Personalize your learning
Before you start your Berlitz Connect course, you'll complete the Berlitz placement test so we can match you to the appropriate level. The portal adapts content according to your level, and you can even reorder lessons to build a learning path that is relevant to your needs and learning objectives. You can even join live, instructor-led virtual group sessions scheduled throughout the day that cover topics from project management to food trends to current events.
Berlitz Cyber Teachers includes:
Interactive online activities including videos
Unlimited group virtual lessons with Berlitz instructors
Placement test to match you to the appropriate level
Progress-tracking with measurable goals
30+ speaking practice sessions topics
Regular mini-tests help you to track your progress, you even have the ability to access your materials offline, making it easy to grow your language skills and practice wherever you are.
Student support
Help desk
Berlitz Cyber Teachers students have access to the Berlitz Help Desk. This free service is accessible by phone and students may speak with a live student support representative to resolve questions about their course.
Student Success Coach

Berlitz students are assigned a Student Success Coach after registering for a course. This dedicated Berlitz employee is available to guide students through their course with the goal of helping students achieve their language goals.
Student Success Coaches routinely check in to:
Help get students started, including orientation and scheduling classes
Motivate students during the course to make sure that the student is following the proper pace.
Assist students with progressing through the different language levels
Find out more
Fill in the form below and we'll contact you to discuss your learning options and answer any questions you may have.