Berlitz language testing offers language assessment and language testing services for individuals and organizations, with results provided within two business days. Our language testing services are available in over 40 languages, 24 hours a day, seven days a week, online or over the phone. We test following the Common European Framework of Reference for Languages and Berlitz Levels.
Language testing services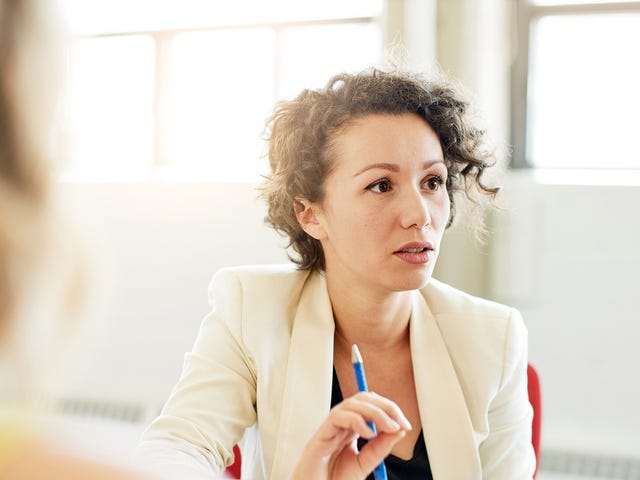 In-person testing
In our language center or at your company.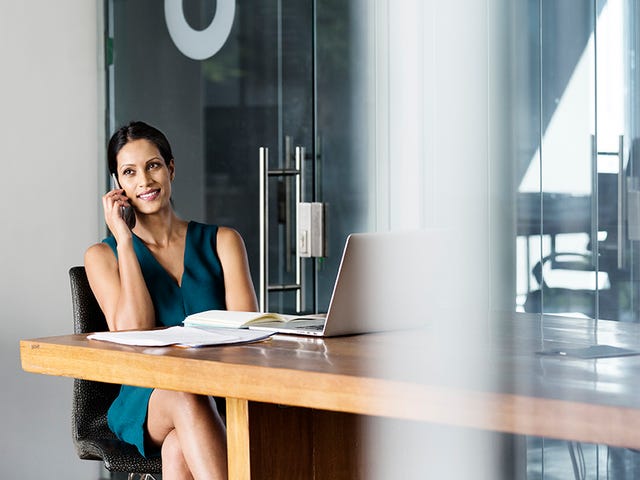 Phone testing
Testing over phone or Skype.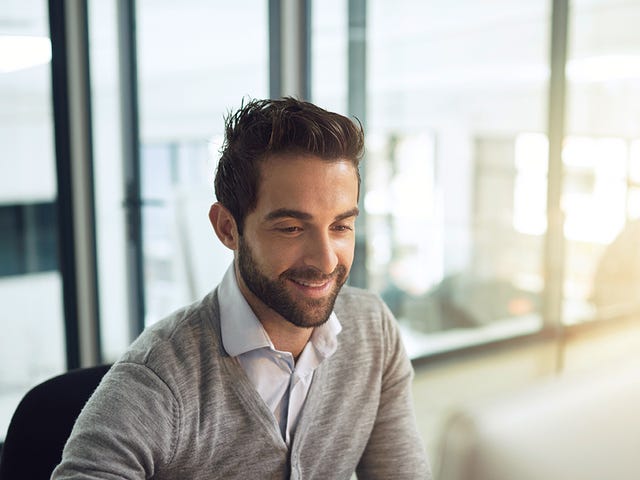 Virtual testing
Live testing over Skype, Zoom or MS Teams.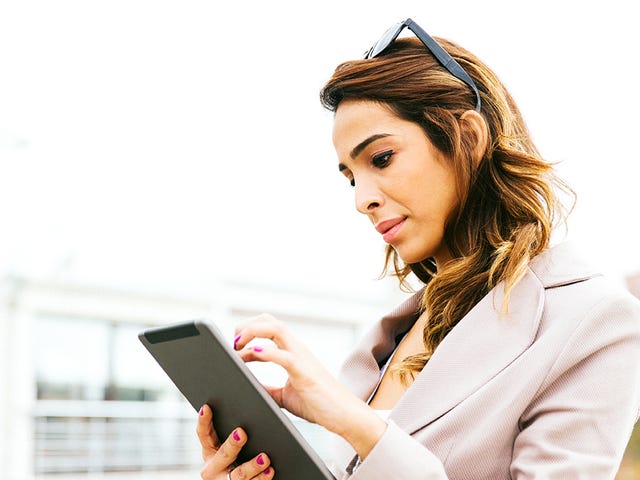 Online assessment
Computer-based test accessible 24/7.
Berlitz uses proven language proficiency test processes and multiple performance indicators to guarantee the consistency and strength of results, meaning that your HR teams can feel confident in assessing and hiring the best candidates for the job.
Our language proficiency testing options include:
Listening and Reading Skills – available in Spanish, French, German, Italian and English.
Speaking Skills – can be customized to focus on the specific skills your employees need for day-to-day exchanges with colleagues and clients.
Simulated Oral Proficiency Interview (SOPI) – a language proficiency test that accurately measures oral communicative ability through an online platform. The SOPI is available in English, French, Spanish and Mandarin, and can be developed in other languages based on demand.
Writing Skills – a paper-based or online assessment that is designed for screening large numbers of applicants or employee.
Hire the best candidates with language proficiency testing. Screen potential employees based on their language abilities and ensure your team can confidently communicate in local and international markets.