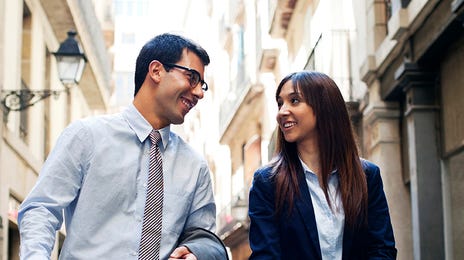 Choose from a wide range of languages offered by Berlitz
The importance of learning a new language has been proven. It increases cultural awareness, brain functionality, career opportunities, etc. Berlitz understands this, which is why we have developed language programs for numerous different languages, ranging from the most spoken languages in the world to remote languages specific to very small populations. It doesn't matter what language or why you want to learn it, our goal at Berlitz is to make it possible for you to learn.
Find a language
Find the languages offered by Berlitz below and start learning today!
More languages
Don't see your target language listed above? View our full list below. Contact us below for more information on how to learn these languages.
Albanian
Amharic
Arabic
Armenian
Bengali
Bosnian
Bulgarian
Burmese
Cantonese
Catalan
Croatian
Czech
Danish
Dutch
English
Farsi
Finnish
Flemish
French
Gaelic (Irish)
German
Greek
Gujarati
Haitian Creole
Hebrew
Hindi
Hungarian
Indonesian
Italian
Japanese
Khmer
Korean
Luxembourgish
Malay
Mandarin
Marathi
Norwegian
Polish
Portuguese
Punjabi
Romanian
Russian
Serbian
Slovak
Slovenian
Spanish
Swahili
Swedish
Tagalog
Taiwanese
Thai
Turkish
Ukrainian
Urdu
Vietnamese
Find out more
Fill in the form below and we'll contact you to discuss your learning options and answer any questions you may have.