Kids and teens camps
Where learning becomes an adventure
Berlitz language camps are nothing like traditional school lessons. While in school a lot of new material is mostly learnt in the form of vocabulary and grammar, we in the camp place our focus on active speaking. Interviews, role-plays and language games are some of the lively teaching elements, and are great fun as well. The children and teens quickly gain the confidence to speak freely, and learn intuitively how to use the language correctly. By the way, everyone can join in - regardless of their language level. The language level assessment takes place on-site at the start of every camp. Then the groups of 8-10 participants are formed according to level.
Learning progress at Berlitz kids and teens camps means first and foremost:
• Speaking more freely and fluently
• Improved pronunciation
• Improved listening comprehension
• A larger active vocabulary
• Greater assurance when applying grammatical rules
• Confidence and motivation to learn
• Quicker learning success, even for beginners
• A greater fun factor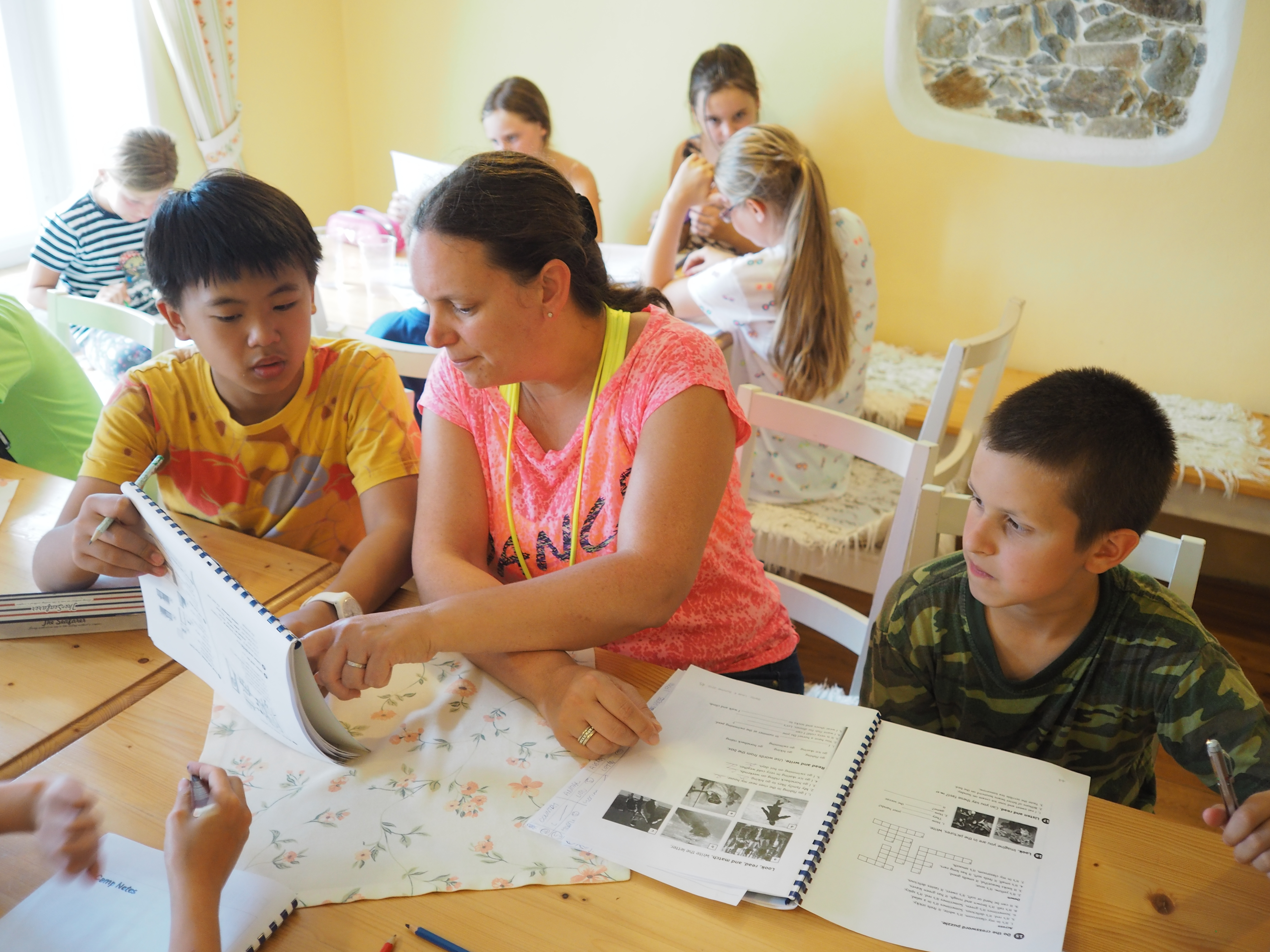 Our experience:
No hidden extra costs: Berlitz's top service package
Full-board accommodation and catering
The complete lesson program and the selected leisure program
All equipment for sports, workshops and the evening program
At ideal ratio of supervisors to children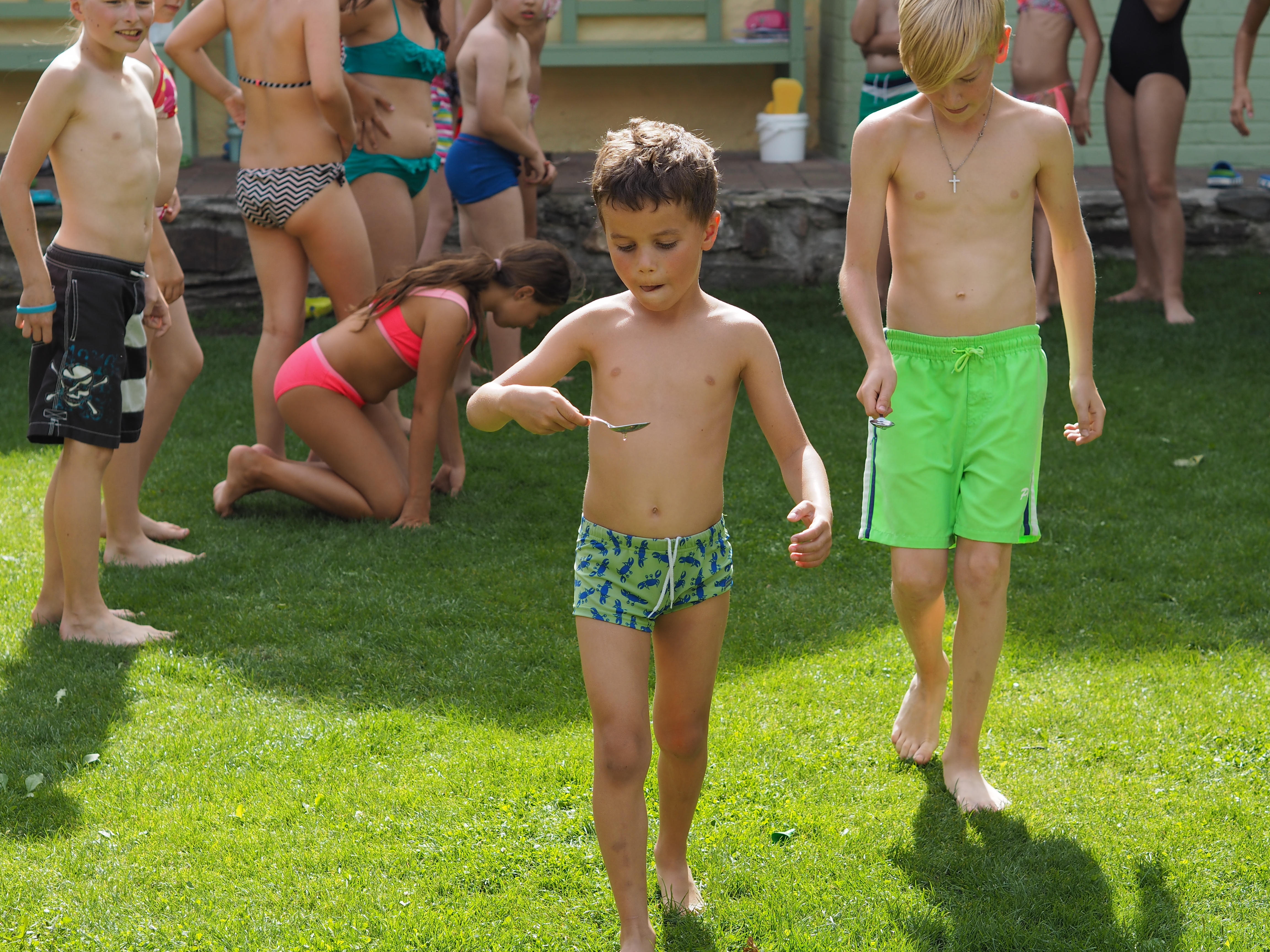 Kids Camp 2023  – "AROUND THE WORLD IN 8 DAYS"
July 16- July 23
Place: Statek Břežany, Břežany u Rakovníka
Price: 14.995 CZK
Find out more
Fill in the form below and we'll contact you to discuss your learning options and answer any questions you may have.