Learn Polish with Berlitz and get fluent in your new language. With the Berlitz Method, you won't only learn the language, but you will also get a cultural understanding and a comprehensive linguistic skillset. Practice real-life situations with our native-fluent instructors to achieve the goals you want.
Benefits of learning Polish with Berlitz
We combine linguistic and cultural knowledge in our Polish lessons to give you a comprehensive understanding of real-life situations.
You can study in private classes, in-person, or online.
We can create programs specifically for groups of company employees who need to acquire comprehensive language skills fast.
You will speak in Polish from your first class.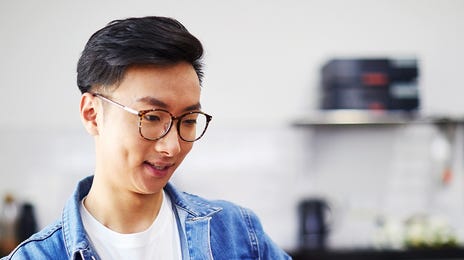 Online Polish classes
A significant advantage of online one-to-one tuition is that these language courses give you enough freedom to organize your time and set your own learning pace. You decide how quickly you want to achieve your learning goals. You will be taught the same learning content as in face-to-face lessons - regardless of where you are.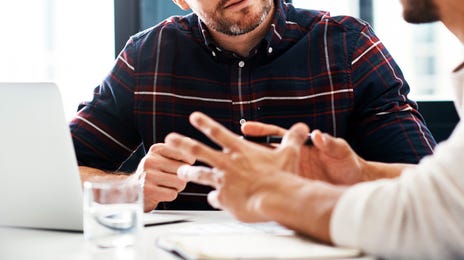 In-person Polish classes
You can learn Polish in-person with our individual or group classes. Practice your new language and real-life situation with your Berlitz instructor. Exchange learning tips with your peers, motivate, and inspire each other.
Why learn Polish?
Culturally, historically and politically Poland is a fascinating country, and learning its national language is a sure way to deepen your understanding of the nation and all it has to offer. The most approachable of the Slavic languages, Polish is spoken by over 55 million people worldwide and is common outside of Europe in countries including the U.S., Germany, Canada, and it is even the second most spoken language in England. Whether you want to live and work in Poland or widen your opportunities, learning Polish can also open doors in the business world and will help you in broadening your career horizons or impressing clients.
Frequently Asked Questions
At Berlitz, language learning is based on immersion principles. In other words, you'll learn Polish only by speaking and hearing this language. This is one of the key pillars of our Berlitz Method.
We recommend you to follow our intensive Polish courses. This is the quickest and most efficient way to master a new language. You can follow classes online or in our language centers all over the UK.
Berlitz has several language centers in the UK where you can study your new language. We offer Polish language courses in London, Manchester or Oxford. We also offer online classes.
Find out more
Contact us today with your questions. We can work together to find the course that's right for you – with no obligation on your part. Your Berlitz team will contact you shortly.