Learn Swedish like a native with our Swedish language courses. Our native-fluent language instructors will help you immerse yourself in the Swedish language and communicate naturally in real-life situations.
Our Swedish language lessons can also be customized to suit your lifestyle, so you can achieve your personal goals. Choose from our online and in-person courses.
Benefits of learning Swedish with Berlitz
You will be speaking Swedish from your very first lesson using our immersive Berlitz Method.
You can choose from our variety of classes, based on which one suits you the best.
We can create programs specifically for groups of company employees who need to acquire comprehensive language skills fast.
Our Swedish language instruction will give you a comprehensive understanding of how to use the language in different situations.
Our language instructors will always give you feedback to improve your skills.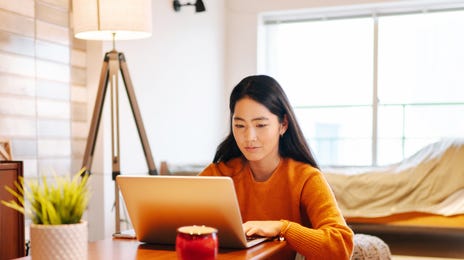 Online Swedish lessons
If you live a busy life, our online Swedish lessons were made for you. Berlitz offers online Swedish courses, giving you the freedom to learn where and when you would like to. The Online Swedish lessons are easily customizable to your schedule. Studying Swedish online will give you the same effective and immersive way of learning as our in-person course without commuting to classes.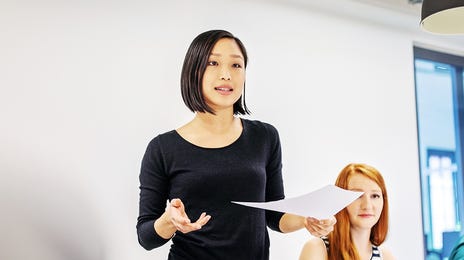 In-person Swedish lessons
In-person Swedish lessons take place in our Berlitz language center.
Our professional instructors are native-fluent speakers, who will only communicate with you in Swedish to encourage natural conversation skills and fast-track your language development.
Why learn Swedish?
Swedish is a Germanic language, which means that there are similarities between grammar, syntax and vocabulary in both German and English. So if you're an English or German speaker, Swedish should be one of the easiest languages for you to pick up theoretically speaking! Besides that, here are a few other excellent reasons to learn the Swedish language:
Learning Swedish will benefit your long-term career goals.
Learning Swedish shows respect for Swedish culture and is one of the best ways to integrate into a new country.
When you learn Swedish you will acquire a whole new skill and you will enjoy speaking a new language.
Sweden is a great place for expats.
Frequently Asked Questions
At Berlitz, language learning is based on immersion principles. In other words, you'll learn Swedish only by speaking and hearing this language.
This is one of the key pillars of our Berlitz Method.
We recommend you to follow our intensive Swedish courses. This is the quickest and most efficient way to master a new language. You can follow classes online or in our language centers all over the UK.
Berlitz has several language centers in the UK where you can study your new language. We offer Swedish language courses in London, Manchester or Oxford. We also offer online classes.
Find out more
Contact us today with your questions. We can work together to find the course that's right for you – with no obligation on your part. Your Berlitz team will contact you shortly.