Need to learn German for work? At Berlitz, we offer professional German language courses specifically tailored to businesspeople who need to reach fluency fast. Customized to meet your goals, our programs will equip you with the language skills and cultural understanding you need to successfully communicate with your German colleagues, customers, and stakeholders.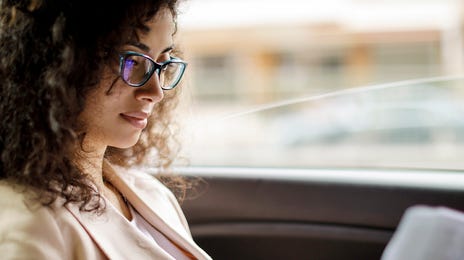 Why learn Business German?
Germany has the third-largest economy in the world and is home to many leading global corporations. Having a working knowledge of the German language will open doors and opportunities for you individually, and for the companies and organizations that you represent.
How do I choose the right business German language course?
When you sign up with Berlitz, we will help you to select the exact business German course to meet your goals. To do this, we will conduct an analysis interview and placement test, which will indicate which of the following formats is right for you:
Total Immersion - intensive customized one-to-one training.
Tailored private lessons - private flexible programs centered around your needs and interests.
Coaching – face-to-face individual coaching sessions wholly focussed on your goals.
Coaching online – individual online coaching that you can fit around your busy schedule.
Find out more
Fill in the form below and we'll contact you to discuss your learning options and answer any questions you may have.