Find out about our online language courses for adults and kids, as well as our online seminars. Whether you want to take part in a live lesson or seminar or take an online self-study course at your own pace: you choose the course that matches your needs.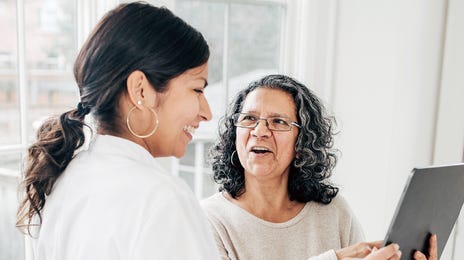 Benefits of learning a language online with Berlitz:
Make your own schedule.
Attend the online course from anywhere you want as you just need an internet connection.
Focus on your personal or business needs.
You get materials that will support your learning.
You benefit from the same high pedagogical standards as our courses at the language centers.
Online language courses for adults
Online foreign language learning has never been easier.
Online language courses for kids and teens
Learn a language online with Berlitz
Berlitz offers a wide range of languages that you can learn conveniently and easily online.
Our online courses have the same content as our on-site language courses at the Berlitz language schools. Thanks to our wide range of formats, we have the right course for every type of learner, while our native-fluent teachers from around the world help you learn your chosen foreign language quickly and effectively:
Find out more
Fill in the form below and we'll contact you to discuss your learning options and answer any questions you may have.