A very important language for both travel and business, learning Hungarian can unlock a host of opportunities. Hungarian lessons are important to fully understand how to use the language. The Hungarian language has many cultural aspects that are important in ensuring a message is conveyed correctly. With the Berlitz Hungarian classes, you will learn these cultural elements in conjunction with the fundamentals of the Hungarian language, giving you confidence in actually using the language with native speakers. 
When you learn Hungarian with Berlitz, you will begin using the language immediately with the Berlitz Method. This philosophy is based on immersive language learning, meaning you will speak Hungarian with a Berlitz-certified native-fluent instructor throughout your Hungarian classes. This method is the fastest, most effective way to learn a language and will help you learn Hungarian fast.
Benefits of Hungarian language learning with Berlitz
Learning through immersion is the fastest way to learn and understand a language.
Our private courses give you the possibility to have a schedule of your own choosing.
You can insert the Hungarian lessons comfortably into your busy life.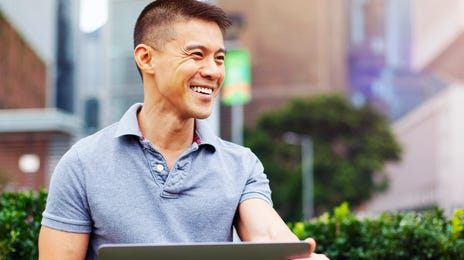 Online Hungarian courses
Berlitz online Hungarian lessons feature the same innovative, proven language-learning techniques as our traditional in-person classes. You will get the same immersive language lessons with a Berlitz-certified native-fluent instructor, just in a digital environment. This setting will make you feel like you are in a classroom with your instructor, where you are able to speak and communicate directly with your instructor to get immediate feedback on your language skills to increase retention.
Learning Hungarian online with Berlitz also provides flexibility to learn around your schedule. You will also have the opportunity to customize the curriculum of the private classes, allowing you to learn even faster with more focus on the skills you need to learn for your specific goals.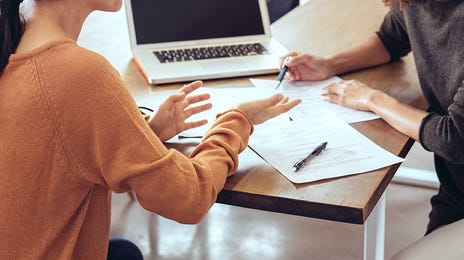 In-person Hungarian courses
Berlitz offers in-person Hungarian lessons at our language centers. Our in-person lessons include learning with a native-fluent instructor who teaches using the Berlitz Method to encourage natural conversation skills, getting you to speak in your chosen language from day one.
We only offer online Hungarian courses at the moment.

Learn Hungarian in-person
Why learn Hungarian?
Hungarian is one of the most difficult languages to learn, so if you are living in Hungary or planning to move or visit, knowing the language would definitely be appreciated by the locals.
What our learners say
"Couldn't wish for a better or more convenient way to get English lessons – I want to thank all the instructors I had during my daily lessons! I'm very grateful as they were able to give me a lot of confidence…"

Silke
Find out more
Fill in the form below and we'll contact you to discuss your learning options and answer any questions you may have.