High-quality training and excellent service are essential for our customers. Train private customers as well as business partners with the world-renowned and unique Berlitz Method and apply at Berlitz Romania today!
Here is what you need to know if you wish to apply for a job at Berlitz Romania:
Your profile

Minimum bachelor's degree and/or business-related work experience
Strong communication, presentation, and organizational skills
Dynamic and creative approach to training
Openness to web-based instruction and distance learning
Native-fluent in the language you wish to teach
Outgoing, friendly, sociable, and patient
Available in the evenings as well as during the day
Own vehicle and driving license is an asset
In possession of a valid working permit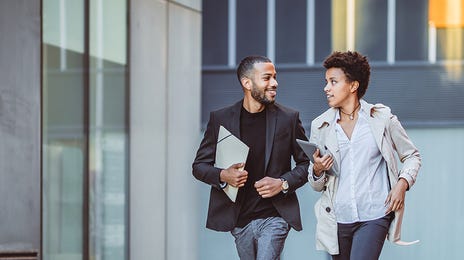 Not a teacher?
If you are not a teacher, that's OK. We provide training with the Berlitz Method, which is not only fun but also extremely effective! 
Would you like to work for us as a language instructor? To receive further information on visa stipulations and living and working in Romania, please send an email to recruiting@berlitz.ro.
Find out more
Fill in the form below and we'll contact you to discuss your learning options and answer any questions you may have.