Progress starts with understanding
We take the experience we've gained over the last 145 years to give you the language skills, cultural understanding and confidence to open up a world full of new opportunities and enriching experiences.
Improving people's lives globally through language and culture
For over 145 years we've been helping people develop their understanding of each other through language learning and cultural training. We know the personal, professional and commercial benefits that come with embracing the power of understanding, and the rewards that stepping outside of your comfort zone can bring.
It's our job to instil the confidence and skills in our learners to help them reach their goals, and progress further.
At Berlitz we believe language is the key to opening the world — to allow us to participate, to share, to connect and to develop a much greater understanding, tolerance and affinity. And to build a better world. We believe in the power of language and cultural understanding to open up and drive human progress.
Language is one of the first skills we learn as humans, the need to communicate is innate. And yet, when many of us are faced with the challenge of learning a second or third language, and immersing into a new culture, we are consumed with apprehension and worry. It's these feelings that can prevent us from accessing our true potential.
From the very beginning, Berlitz has been giving people the language skills and cultural knowledge to respectfully and effectively communicate with each other, but we do much more than that.
We believe in the power of language and cultural understanding to drive human progress.
How learning with Berlitz works
If you're ready to take your language skills and cultural understanding to the next level, we can help. Find out how it works, and why we've been a trusted global educator for so many years.
Consultation
Do you wish to know more about our courses? Contact us and book an appointment for a consultation during which one of our colleagues will help you to choose a course for your needs. This meeting is free of charge and carries no further obligation.
We are looking forward to meeting you!
What our learners say
"... From the administration to the two teachers I worked with, I found great professionalism and quality. The two courses I had improved my knowledge from basic to a very good level..."

Gabriel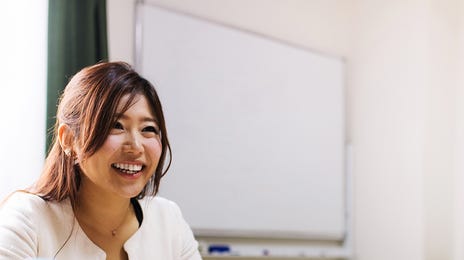 Careers at Berlitz
From our instructors to our admin staff, all of us at Berlitz believe in the power of connection and understanding to facilitate real progress - in our careers, and in the world.
Join our truly diverse team and grow your career with a global market leader. We can't wait to meet you!
Find out more
Fill in the form below and we'll contact you to discuss your learning options and answer any questions you may have.