Let's make language learning fun!
Learning at Berlitz will be a totally different experience for your child than learning in the usual school setting. There is no pressure on the children here. They do not get bored having to repeat rules. They learn while having fun, getting plenty of positive feedback in the process, so they become more self-confident as they improve their cognitive abilities and social skills.
We recommend private classes for young schoolchildren and teens (from ages 7 to 17)
One-on-one classes with native instructors and highly-trained teachers.
Custom-designed courses based on the child's current level, individual ability, goals and time considerations.
Your child will receive the instructor's undivided attention.
Exclusive use of the target language during class, as required by the Berlitz Method.
Speech-centered methodology—throughout the course the emphasis is on comprehending spoken language and developing active speaking skills.
We use age-appropriate materials in our classes to help improve your child's speaking and listening comprehension skills.
Class times and intensity levels can be negotiated to suit individual needs.
The number of classes is not fixed.
Classes may be taken in person in one of our Language Centers or online.
Available languages: English, German, French, Spanish, Italian, Russian, Hungarian (Please, contact us for information on further languages)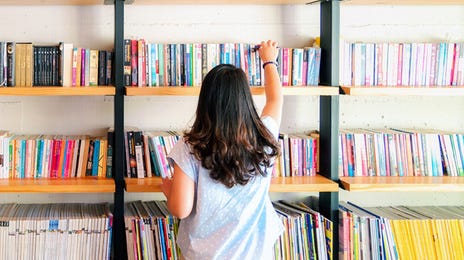 What goals are best served with private classes?
Preparing for language exams
Tutoring in the chosen foreign language
Preparing for entrance exams for high schools or bilingual schools
Preparing for high school graduation — 'Matura' examination
Relocation
Satisfying your child's general interest in and curiosity about the chosen language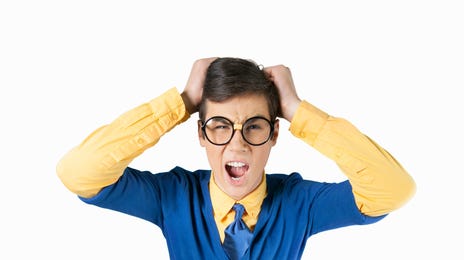 Language learning doesn't come easy?
Check out our Extra package! Enroll your child into a 160-unit individual course at a 25% discount from our regular price!
Enjoy all the benefits of private learning:
a flexible schedule customized to your needs,
content adapted to your child's interests,
a pace that best serves your child's progress.
160 units of language instruction will boost your child's language proficiency enormously and can elevate him or her from beginner status to the level of conversational competence in less than a year.
Take advantage of the flexibility of private instruction. Give your child the opportunity to prepare for institutional language exams, O- and A-level high school exams, or university entrance exams with us!
To find out more, please fill out our form and sign up for a free consultation.
Find out more
Fill in the form below and we'll contact you to discuss your learning options and answer any questions you may have.