Our kids and teens language courses let your child have fun and stay motivated while taking the plunge into foreign-language learning. This opens up new opportunities – at school or in their later career choices. These language courses can be taken during the regular school year, on an ongoing basis.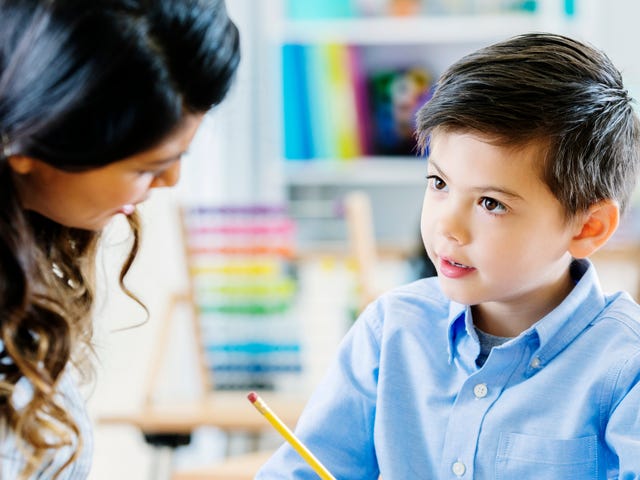 Have fun learning a new language
Under our educational concept, children and teenagers are divided into small groups according to their age (usually 4-7, 8-11, 12-15 and 16+) and proficiency. This encourages interaction and fosters rapid progress in a relaxed atmosphere. The Berlitz experience is completely unlike school – there's no pressure or rote memorization, just plenty of fun and lots of motivation!
Our foreign language tutoring program includes:
Private language tutoring for kids aged 4–17
Tailored programs based on skill level, goals and time frame
Materials developed in cooperation with National Geographic Learning
In-person sessions with an instructor at one of our Berlitz learning centers or online via Zoom or Berlitz Virtual Classroom
Find out more
Fill in the form below and we'll contact you to discuss your learning options and answer any questions you may have.