Discover Berlitz Live Online. With this program you'll be taught by knowledgeable, online language tutors in real-time.
It is personal, convenient, cost-effective and keeps you motivated with consistent reporting so that you can track your progress. Group sizes are small to allow for a tailored experience as well as increased engagement with group members.
The course includes:
Small group class size (3 to 6 students), online learning environment – learn anywhere you have a stable internet connection
Berlitz student account with materials, homework exercises, easy connection to the lessons and access to recordings of your classes
Pre-course orientation to the Live Online set-up, process and platform interface
Digital multi-component materials
Course duration is 5 months, 2x60-minute sessions or 1x120-minute session per week
The Berlitz Live Online is the ideal option to fit around your busy life, that allows you to learn at home or in the office, on your own personal schedule.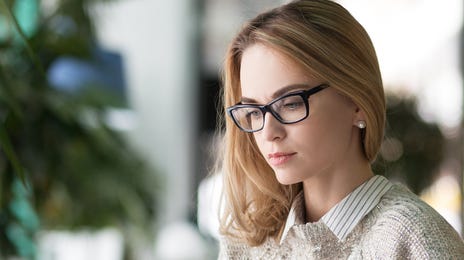 Learn a language online
Our online language classes are designed to work perfectly on any device. It really is like a personal classroom that you can access anywhere. All you need is a laptop or tablet and a headset with a microphone.
Top benefits of our online language classes:
Learn with a live native Berlitz instructor wherever you are
Get immediate feedback
Practice online with a group of international participants and your instructor at a more affordable cost
Track your progress in real-time
Simply log in to your personal Live Online web page, and you're ready to go!
Starting groups
In order to recive furhter information about the schedule of the current groups, you are kindly asked to fill out our form.
Our offer to companies
Learn in a small, closed group on the Berlitz Live Online interface, so your course is fully tailored to the needs of your colleagues and the company. Find out more about the administrative background of the programs and ask for our unique offer!
Find out more
Fill in the form below and we'll contact you to discuss your learning options and answer any questions you may have.