An online language course and live coaching – the perfect combination
Berlitz Flexible is more than a language app, it offers you maximum flexibility in learning English, German and Spanish. Our new online self-study program is available 24/7 and on your mobile as well, hence you are not tied to a specific location and can learn at your own pace in order to achieve the language level you wish. Our experienced, native speaker Berlitz instructors will provide you with targeted support in real time online coaching sessions that follow the unique Berlitz Method. Discover hybrid language learning: self-study tasks and real-time coaching.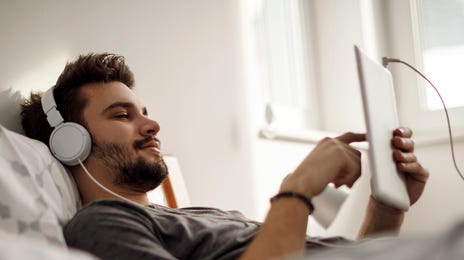 The most flexible way to speak a new language fluently
The platforms is available in 24/7. Learn in your own time with on-demand activities designed for your level.
Learn anytime, anywhere. Choose what pace is best for you and how much you want to learn.
Get out the most of effective self-study. Fast-track your learning with extra activities designed to help you cement your knowledge.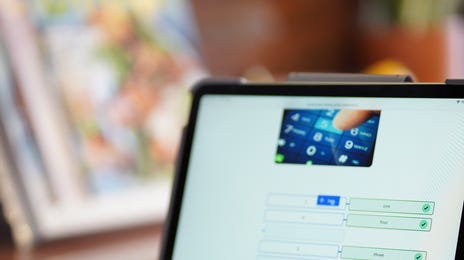 Master your speaking skills with speech recognition
Have real-life conversations using full sentences, not just words.
Fine-tune your pronunciation, working on the words that need more practice.
Be yourself! Speech recognition gives you the freedom to practice on your own, before talking with native speakers.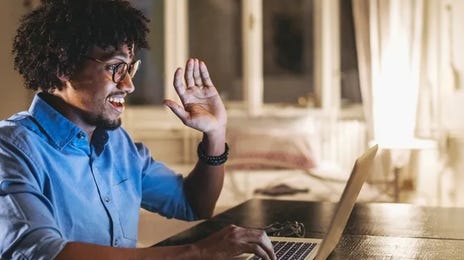 Receive real-time, one-on-one online coaching from language experts
Having true connections with other people will help you keep learning, build confidence and reach your goals faster.
Meet with expert native instructors to practice real-life conversations.
Have 20 personalized online sessions per level that are included in the course.
Receive immediate feedback and support to make sure you are on track.
Here's how you learn a language with Berlitz Flexible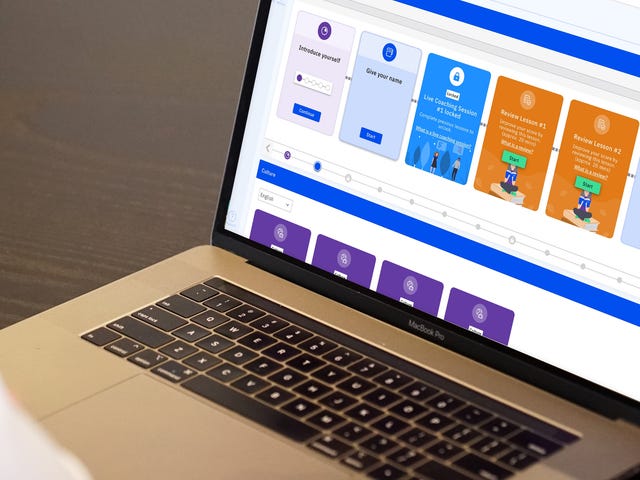 Step 1
Login to MyBerlitz, your online learning portal, available in 24/7 even on your mobile.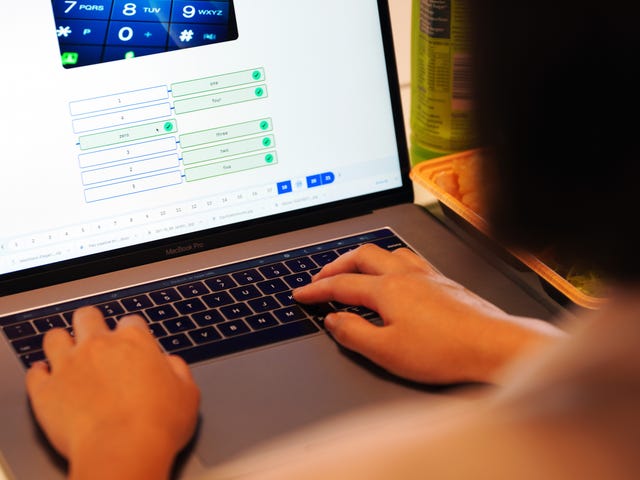 Step 2
Learn anytime, anywhere. Study at your own pace by completing on-demand activities.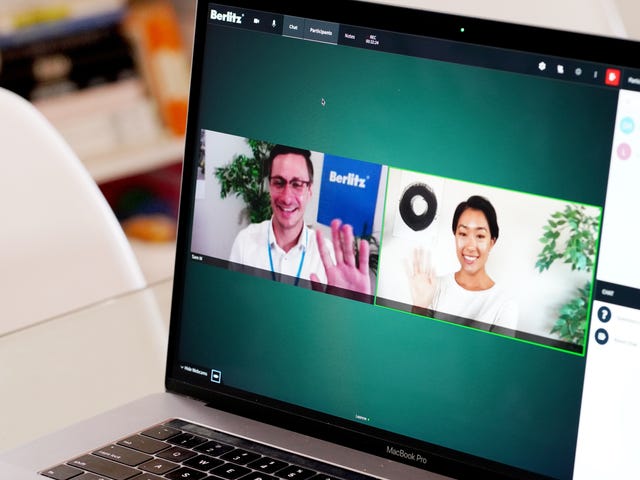 Step 3
When you're ready to practice what you've learned, book a one-on-one live coaching session with a native speaker Berlitz instructor.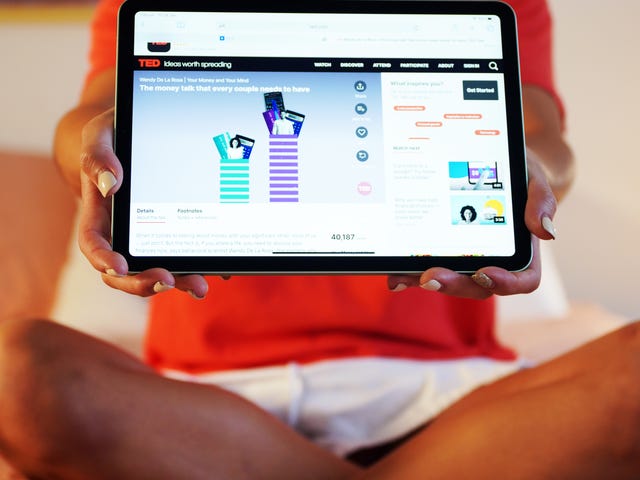 Step 4
Boost your learning with extra activities and monitor your progress.
Course details
Self-paced online course with real-time online 1:1 coaching sessions with a native speaker instructor.
Berlitz Flexible is currently available for English, German and Spanish.
6 months, covering 1 Berlitz level – 40 e-lessons + 20 individual online lessons with Berlitz instructor + unlimited practice until the end of the license
12 months, covering 2 Berlitz levels – 80 e-lessons + 40 individual online lessons with Berlitz instructor + unlimited practice until the end of the license
English – levels 1 to 8.
German – levels 1 to 4.
Spanish – levels 1 to 4.
Learn more about the Berlitz levels.
See how Berlitz Flexible works
Find out more
Fill in the form below and we'll contact you to discuss your learning options and answer any questions you may have.