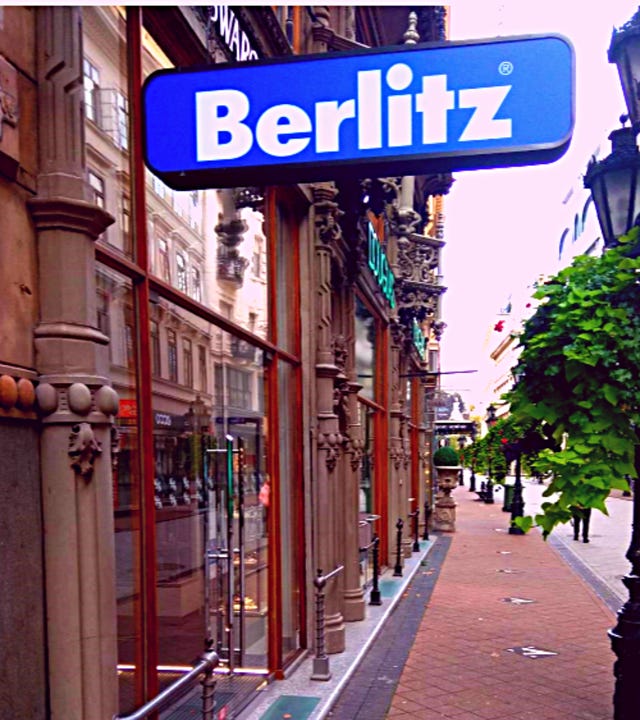 Budapest - Váci
Address:
Váci utca 11/b 4.em.,
Budapest Hungary 1052
Office Hours:
Monday - Friday

8:00 AM - 7:30 PM
Welcome to the Berlitz language center Budapest-Váci
Where is our language center located?
Berlitz Váci school is located in the city center, close to Deák Square, between Vörösmarty and Ferenciek square.
How to get to Berlitz Váci:
By car: Suitable parking places are in the multi storey parking house in Aranykéz street.
By public transport: The nearest metro stops are Deák tér (red line) Vörösmarty tér (yellow line) Ferenciek tere (blue line). Bus stops at Ferenciek tere: 5, 7, 173, 133, 110, 12, 178.
Languages ​​taught at Berlitz Váci center:
Hungarian
English
French
Italian
German
Spanish
Russian
More languages (online)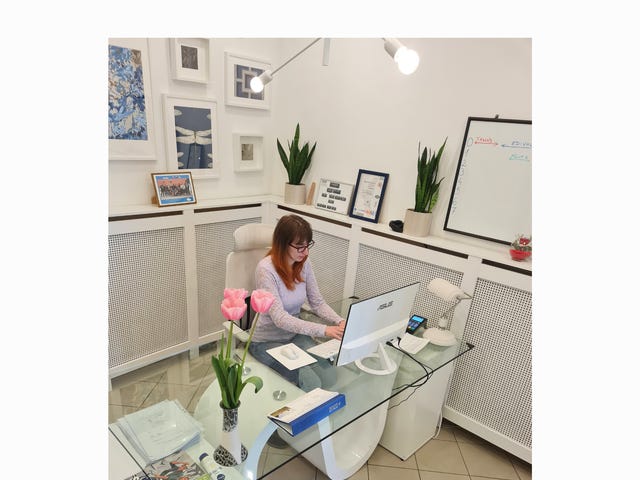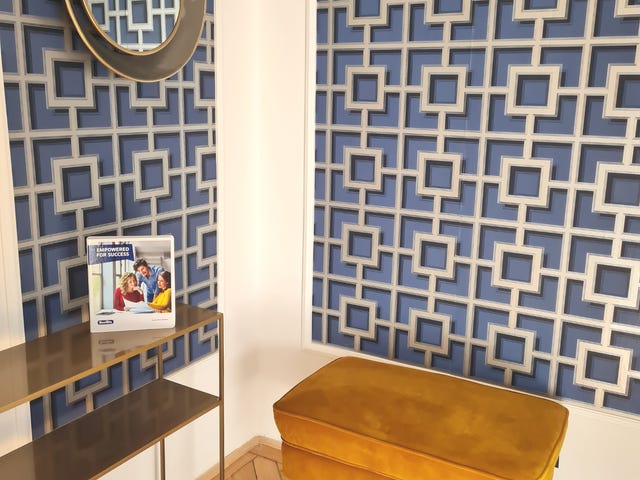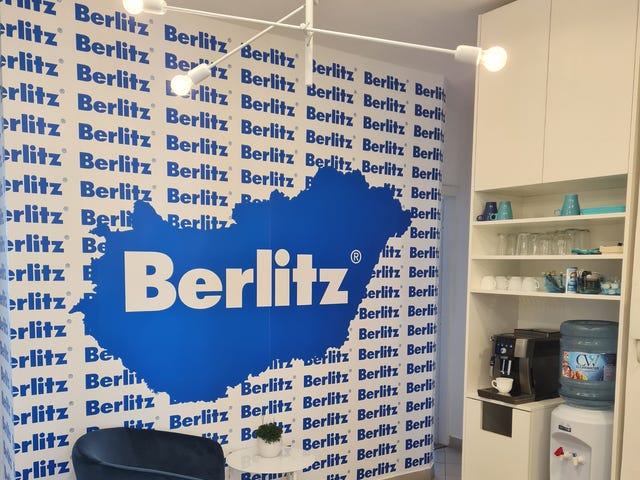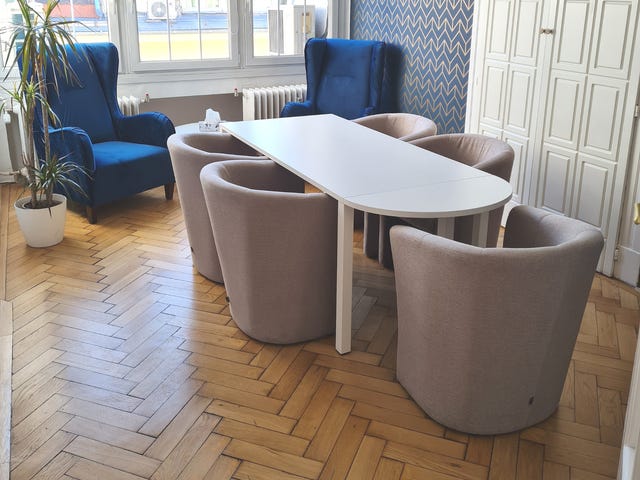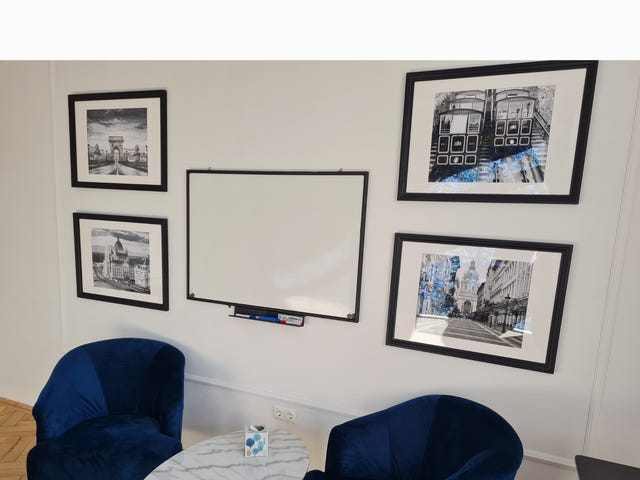 The "Budapest" language suite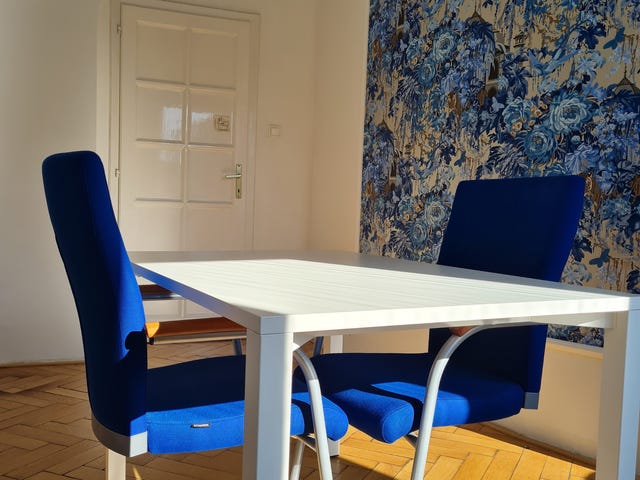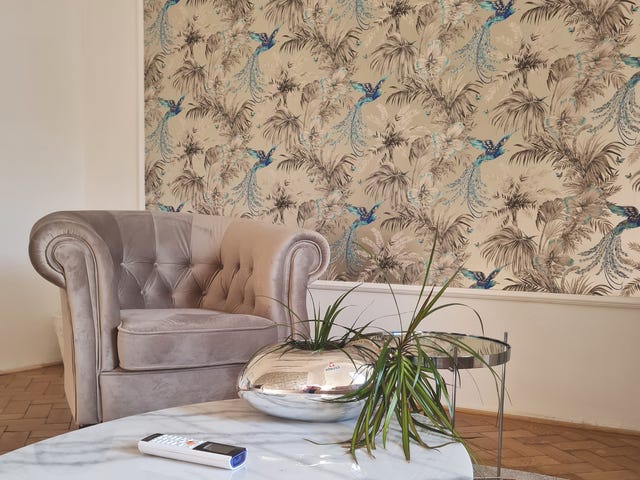 Our services
Choose your ideal course
Contact us!
We would be happy to advise you and offer a placement test free of charge. Come by and pay us a visit or give us a call. The Berlitz team in Budapest-Váci centr looks forward to seeing you. Fill in the form below and book an appointment! 
More of our features
Continue your course abroad
Berlitz has over 500 centers spread across 70 countries worldwide. You can start your course in Hungary and continue your studies wherever you want.
Suits all pockets
We offer a large selection of courses and programs to cater for all budgets.
Intercultural trainings and leadership coaching
Berlitz Budapest offers seminars and programs specially designed for people who want to develop their intercultural and leadership skills.

Highly trained instructors from all over the world.
Our instructors are native-fluent speakers of the language they teach and are continuously trained by us in using the Berlitz method and material in the most efficient way possible.

Find out more
Fill in the form below and we'll contact you to discuss your learning options and answer any questions you may have.