Communication with others is a frequent challenge in the workplace. How can we improve our interactions and ensure our communication is sympathetic and clear? This series of seminars will provide you with a variety of useful tools.
Our range of communication seminars
Efficient communication
Learn how to communicate efficiently.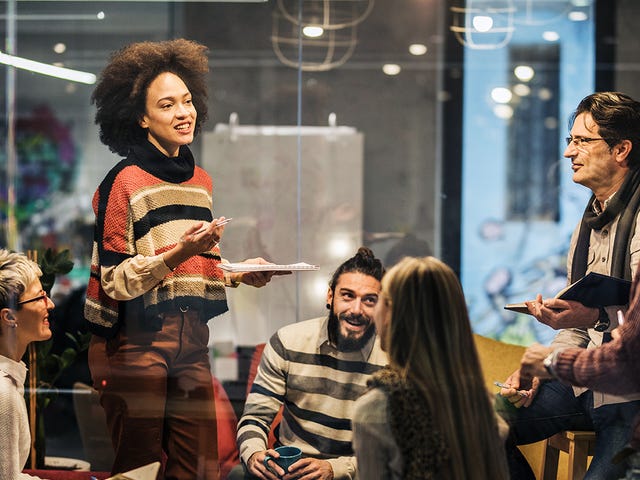 Presentations
Learn how to create presentations that are not only descriptive but entertaining and professional at the same time.
How to solve conflicts
Learn how to analyze your own behavior in conflict situations and develop effective strategies for de-escalation.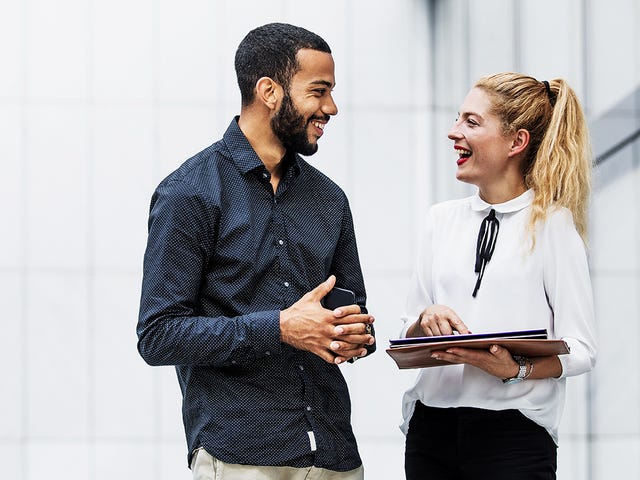 Dealing with changes
Learn the right response to changes regarding customer needs, corporate strategies, products, processes, structures, and work conditions.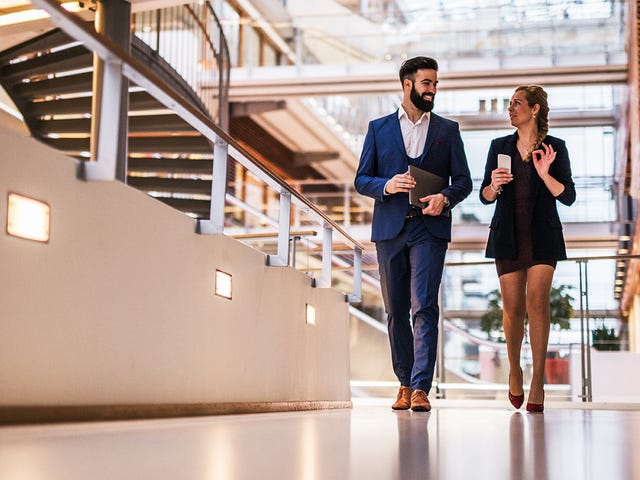 Feedback
Learn how to give constructive feedback that will change your self-perception.
Assertiveness training
Learn how to argue your case in front of audiences and how to take your own needs into account without infringing on other people's rights.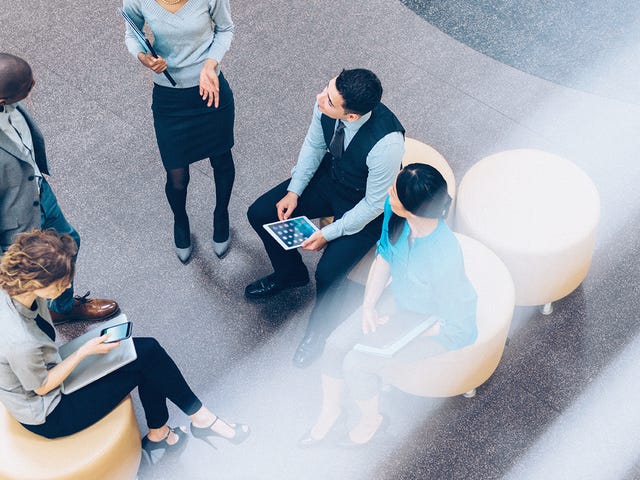 Interactive meetings
Learn how to conduct your work meetings in a more efficient and structured manner.
Discover our other business seminars
What our learners say
"I like the Berlitz method. We spend a lot of time speaking. I can really see the difference between a previous course I took, where we mainly focused on grammar."

Liam
Find out more
Fill in the form below and we'll contact you to discuss your learning options and answer any questions you may have.