It is not enough for most employees just to be knowledgeable in their field: these days it is also expected that they have developed strong communication skills, effective working methods, and strategic capabilities. Berlitz Business Seminars can help you here. We provide practical support to managers and leaders in developing and deepening their management capabilities and soft skills.
Our range of seminars for managers and leaders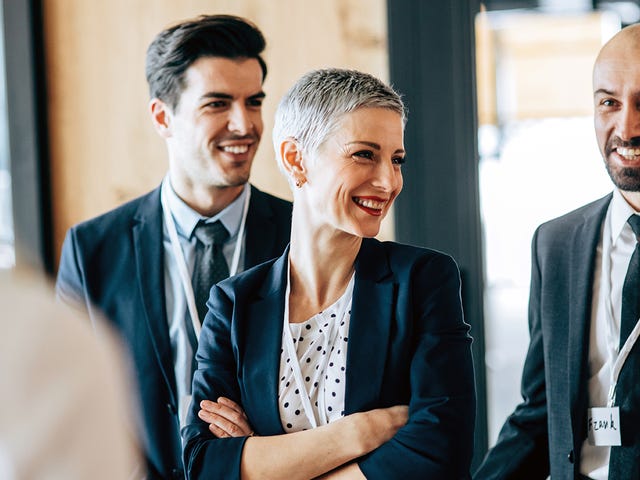 Becoming a successful leader
Learn how to develop your individual leadership style and to install enthusiasm within the staff.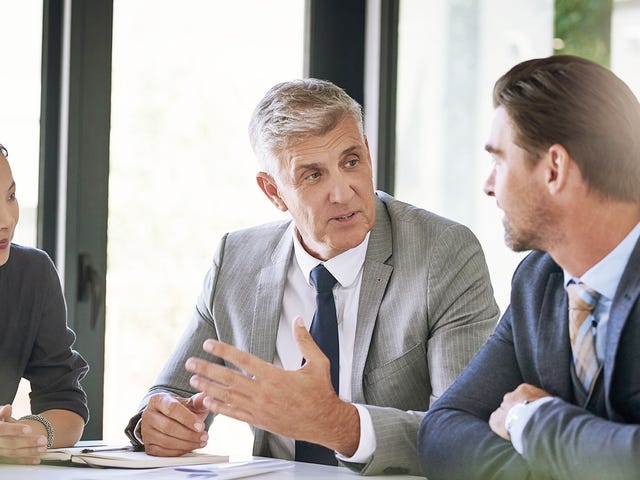 Influencing without Authority 1 + 2
Learn techniques to quickly form good relationships with your staff without explicitly exerting your authority.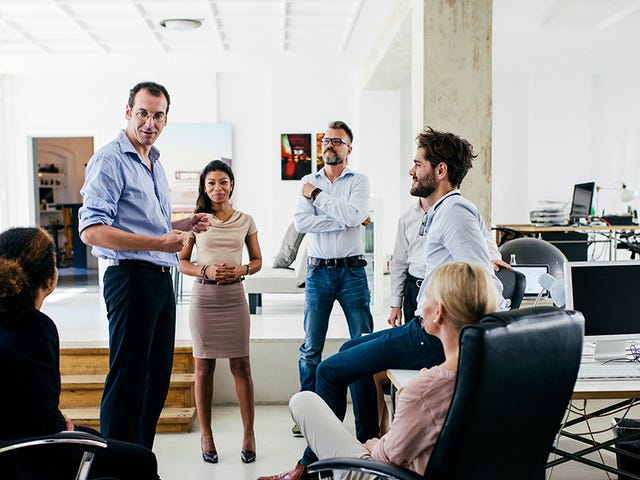 Building, developing and managing teams
Get invaluable expertise on the leadership of groups so that the team performance exceeds the potential of the individual members.
Working online with teams
Learn how to develop rules for online and intercultural communication.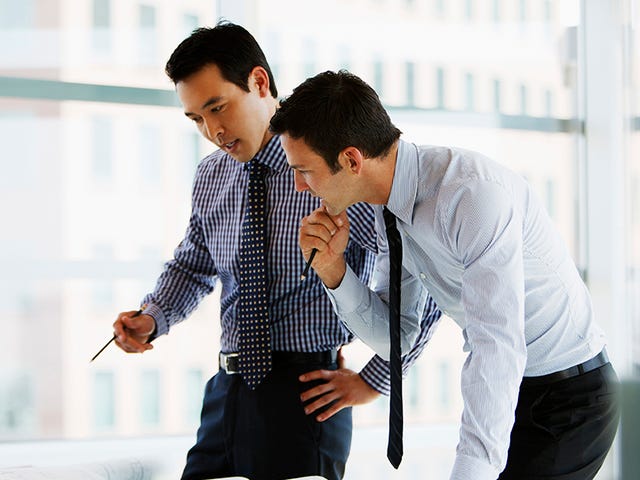 Change management
Learn how to assign responsibility to teams, and see how employees can grow as individuals through change processes.
Discover our other business seminars
What our learners say
"I like the Berlitz method. We spend a lot of time speaking. I can really see the difference between a previous course I took, where we mainly focused on grammar."

Liam
Find out more
Fill in the form below and we'll contact you to discuss your learning options and answer any questions you may have.